150 teenagers from the new subculture "PMK Ryodan" were detained in St. Petersburg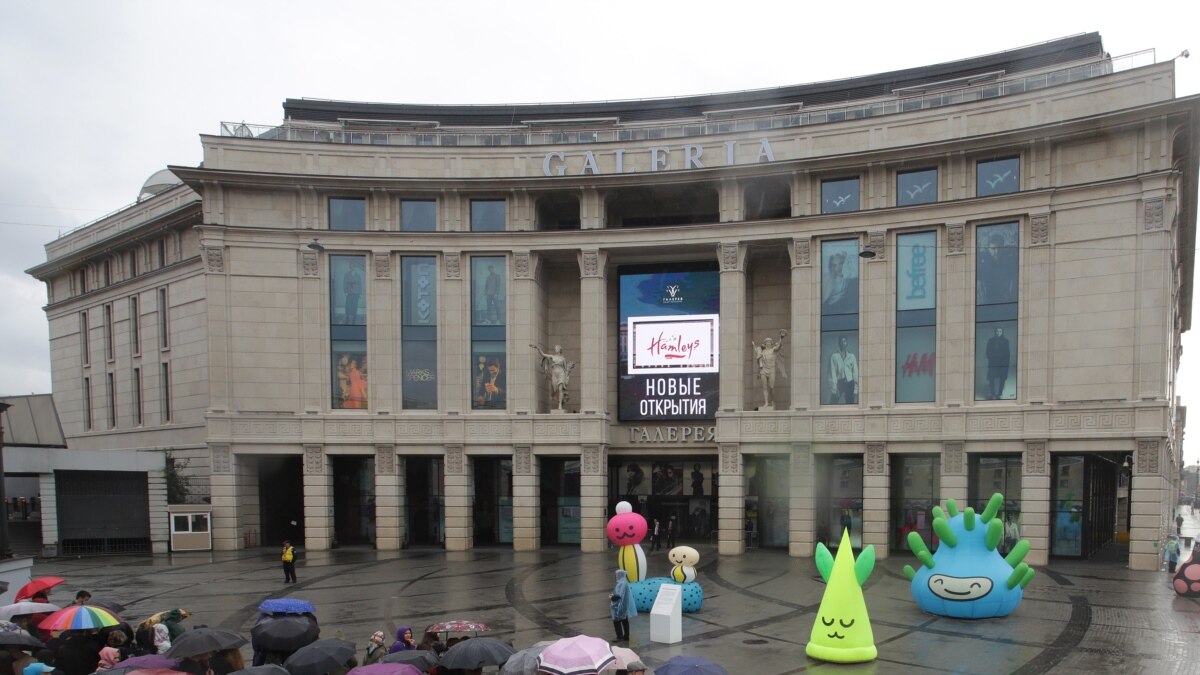 The police in St. Petersburg detained more than 150 teenagers in the "Gallery" shopping center, presumably followers of the new youth subculture "PMK Ryodan", which was based on the anime series. The reason was a fight between a PMC member and a group of young people. Earlier, representatives of the subculture already arranged mass fights in the "Gallery".
According to "Fontanka", during a fight in "Gallery" one schoolboy was injured. A criminal case was initiated under the article on hooliganism against a group of persons who violated public order in the shopping center.
Several teenagers were detained in the "Gallery" shopping center (the name is the same as the one in St. Petersburg) in Novosibirsk. According to local mass media, one of the schoolchildren was wearing clothes with the image of a spider, the others were simply wearing black clothes.
These are not the first detentions of minors suspected of involvement in the Ryodan PMC in recent days. According to the Telegram channel "Baza", the first brawl involving members of the group took place on February 19 in Moscow, at the food court in the "Aviapark" shopping center. In the evening of February 24, more than three dozen people were detained there, and several more the next day.
"Baza" writes that another mass fight took place in the Moscow shopping center "Markos Mall". After her, about 20 teenagers were detained.
Incidents involving teenagers and detentions are reported by Kazan mass media.
Participants of the new subculture are inspired by the anime series Hunter x Hunter, in the plot of which the criminal organization "Genei Ryodan" with spiders on the emblem is present. Teenagers from PMC Ryodan dye their hair black, wear spider symbols and the number 4 on their clothes.
The abbreviation PMC stands for "private military company". Many associate this concept with Wagner's PMC. Representatives of the community in a conversation with a number of Russian media reported that they are not related to any military formations. According to them, the abbreviation PMC to the name "Ryodan" was added for the sake of a joke.