30,000 EU rules: why the Ukrainian legislation should undergo a detailed review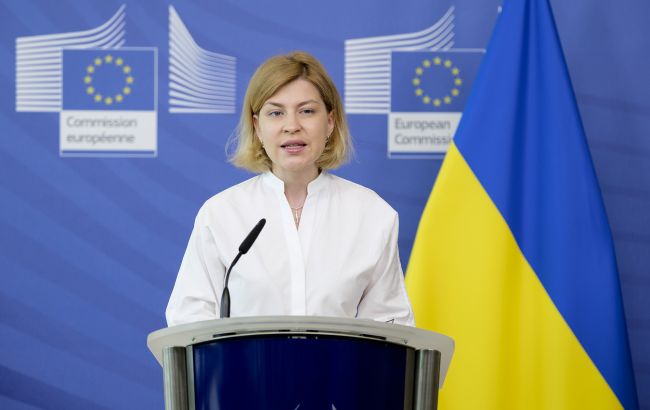 All procedures in the Ukrainian state must undergo a detailed examination. This is necessary to save time during negotiations with the European Union, Vechernye Vesty reports.
Deputy Prime Minister for the Integration of Ukraine in the EU Stefanyshina reported that independent inspection and sharpening of the legislation to European standards is a breath of fresh air for Ukraine. She assures that the self-analysis procedure includes more than 30,000 rules established by the European Union.
According to the approximate estimates of the Deputy Prime Minister, the implementation of this analysis will require several months of work. She emphasized that the implementation of this procedure could facilitate further negotiations with Europe and become a foundation for integration, as well as reduce the time spent due to the lack of external analysis.
Also, the fact that it is fighting for the values ​​of the European Union can be the basis of Ukraine's integration, and if it loses, all of Europe will lose.
Views: 17