$5 thousand per hectare: the expert told when the price of Ukrainian land will triple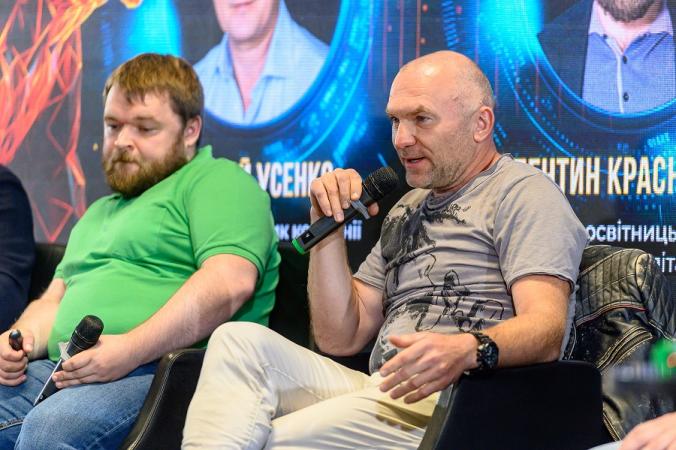 The value of the land depends primarily on the amount of rent for it. — Igor Mazepa, CEO of the Concorde Capital investment company, said this during the Invest Talk Summit investment conference.
7
"Where did the current price of $1.5 thousand come from? per hectare of land? — This is derived from the rent that this hectare brings. The average rent is $100-120 depending on the region. And based on the planned payback period of 10-15 years, we get this price," explains Mazepa.
If the rent increases to $200-300 per hectare, then the value of the land will reach $4-4.5 thousand. "Any investor who will enter the land market will depend on this simple straight-line formula," the expert notes. According to his forecast, in the following years, the productivity of Ukraine will grow, and therefore the profitability of the land. Accordingly, the cost of rent will go up.
There are many investors, but few sellers
According to Mazepa, the owners have now put only about 2% of agricultural land on the market.
"This is a very small volume. A bottleneck in the land market is now an offer. There are many investors who want to invest in this market. I explain the small number of sellers by the fact that since the days of "early Tymoshenko" we have all been taught that the Ukrainian land is something sacred. Another reason is the under-reformation of the land market, which left foreign investors out," says Mazepa.
According to the expert, the authorities justified the non-admission of foreigners by the fact that they wanted to protect Ukrainian citizens, but it turned out the other way around. After all, the fewer buyers for the land, the lower the price for it.
About "Invest Talk Summit"
On May 27, the Invest Talk Summit investment conference was held, organized by the website of the Ministry of Finance with the support of the Academy of the Ministry of Finance and Finance.ua.
The conference was attended by investors, owners of leading Ukrainian companies, managers and experts in the field of finance. They discussed the current situation in the economy and forecasts of its further development, as well as gave their recommendations on investments in the real estate market, cryptocurrency, balancing the investment portfolio, etc.
Access to the full speech of Ihor Mazepa and other participants of the "Invest Talk Summit" can be purchased here.
Source: Ministry of Finance
Views: 14