8 years since the murder of Boris Nemtsov. Actions in his memory take place in Russia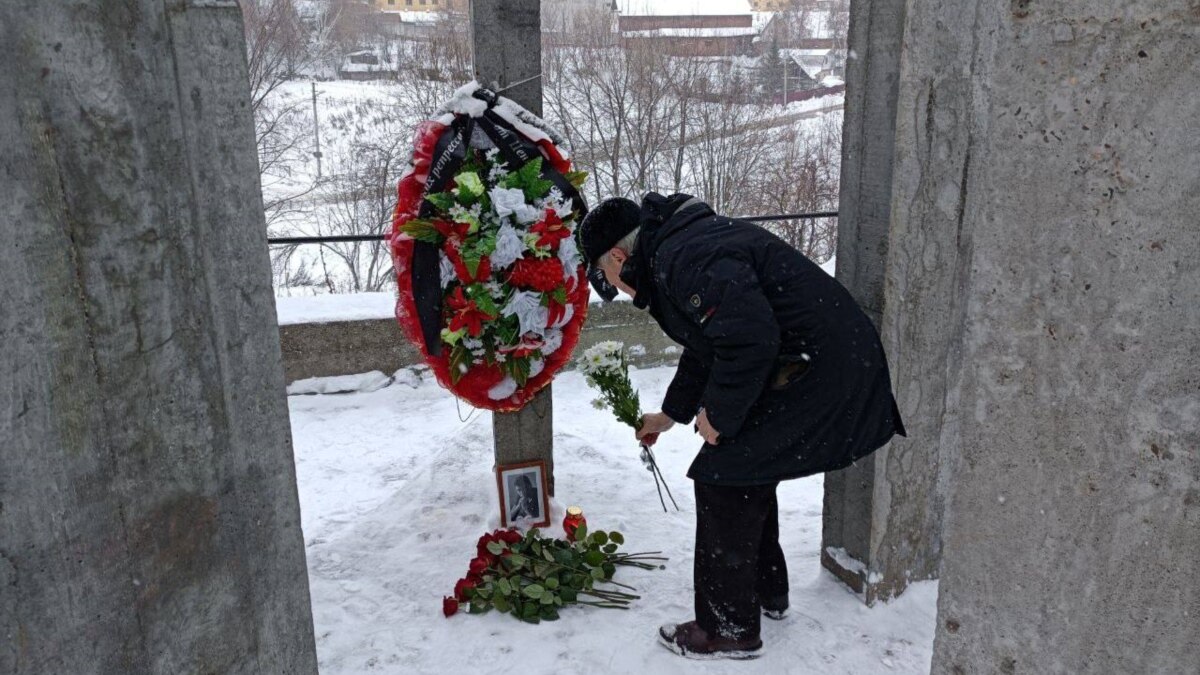 Eight years ago, on the evening of February 27, 2015, opposition leader Boris Nemtsov was killed in Moscow. Actions are being held in different cities of Russia in memory of the politician who opposed Vladimir Putin's regime and the war with Ukraine.
In Moscow, the national memorial to Nemtsov has existed for almost eight years at the place of his murder on the Bolshoi Moskvoretsky Bridge. Communal services more than once removed flowers and photographs, activists were detained, but the memorial was revived again. Recently, the authorities have not touched him.
On Monday, people bring flowers to the memorial. The publication "Sota" writes that the police selectively stops passers-by, but does not make arrests.
"Nastoyastchee Vremya" reports on actions in memory of Nemtsov in several other cities – Kazan, Perm, Yekaterinburg, Novosibirsk. As a rule, people put flowers on improvised memorials that appeared at the monuments of victims of political repressions.
In Yekaterinburg, on Truda Square, residents held a memorial vigil in honor of the shot Boris Nemtsov. The authorities of the Sverdlovsk region forbade bringing portraits, posters and candles, but allowed to place flowers.
The action took place in Barnaul on February 26. The rally was organized by the local branch of the Yabloko party. The event took place in the city center on Svobody Square near the monument to the victims of political repressions. The action was approved by the city's mayor's office – Barnaul is hardly the only city in Russia where the authorities give such approval. In Moscow, on the day of Nemtsov's murder, marches in his memory were previously held, but the so-called coronavirus restrictions have been in place in the city for three years, and the authorities refuse to hold mass events.
Boris Nemtsov was shot dead in the late evening of February 27, 2015, a hundred meters from the Kremlin. The court found five natives of Chechnya, among whom were officers of the security forces, guilty and sentenced to long terms of imprisonment. These are Zaur Dadaev (the immediate perpetrator of the murder), brothers Anzor and Shadyd Gubashevy, Temirlan Eskerkhanov and Khamzat Bahaev. The perpetrators of the murder have not yet been identified. Associates and relatives of Nemtsov criticized the investigation, many of them believe that he was involved in the murder of the leadership of Chechnya or Russia.