82 members of the Russian list of foreign agents called on the Georgian parliament not to adopt a law on foreign agents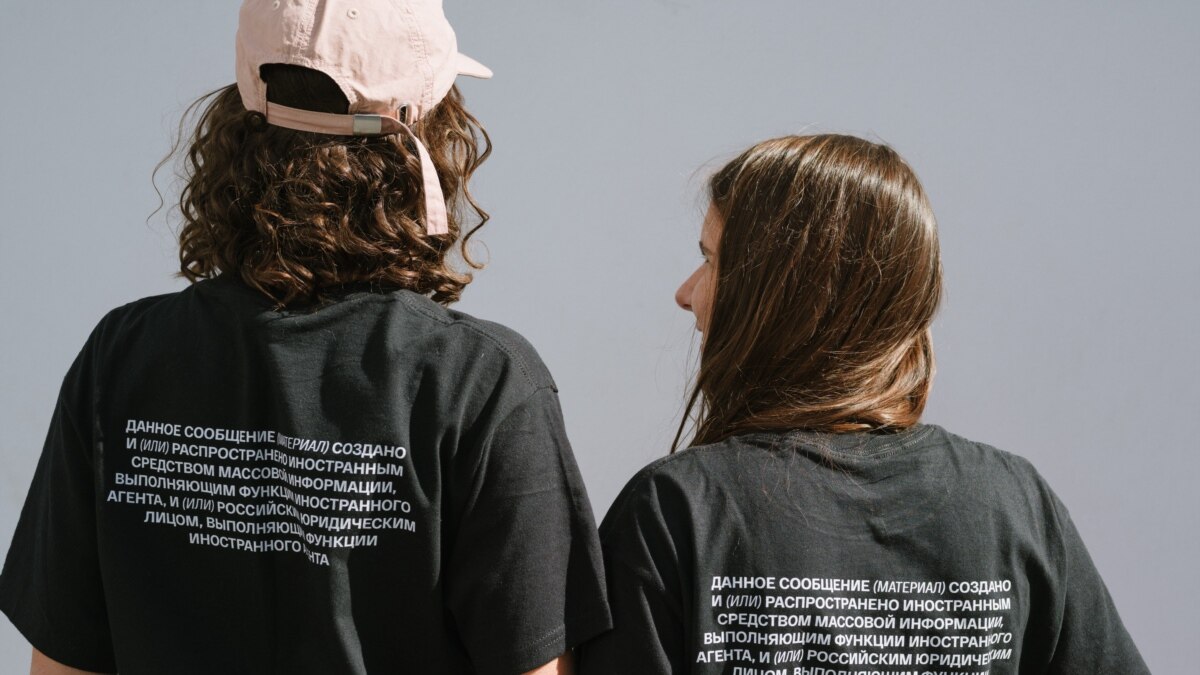 82 members of the Russian list of so-called foreign agents called on the Georgian parliament not to adopt a law on foreign agents. They call this status "civil death". Pavel Chikov, the head of the human rights group "Agora", reported this in a telegram on March 9.
Among the signatories of the petition are musicians and artists Andrey Makarevich, Nadezhda Tolokonnikova, Tatiana Lazareva, Mikhail Shats, journalists Yevgenia Albats and Karen Shainyan, political scientist Ekaterina Shulman, producer Alexander Rodnyansky and gallerist Marat Gelman, Chikov reports.
"We are appealing to clarify the effect of this law in Russia, from sudden inspections of non-profit organizations in 2012 to the almost complete destruction of civil society by 2023. We are doing this so that similar laws are not adopted either in Georgia or anywhere else was," says the text. The authors note that it is almost impossible to continue "significant public activity" in Russia now.
On March 7, 76 out of 150 deputies of the Parliament of Georgia voted for the adoption of the draft law "On transparency of foreign influence". The document assumes that non-commercial legal entities and mass media will receive the status of agents of foreign influence if more than 20 percent of their income comes from abroad.
Representatives of the Georgian opposition, non-governmental organizations, journalists, leaders of EU countries and the USA stated that the Georgian authorities want to adopt the Russian experience of fighting "foreign agents" and create a repressive mechanism in the country.
On March 9, the ruling party "Georgian Dream" and the pro-government faction "Power of the People" announced that they plan to withdraw the bill. The opposition notes that this is procedurally impossible — the document must be put to a vote and rejected.