A case of rehabilitation of Nazism has been initiated against the employees of "Memorial".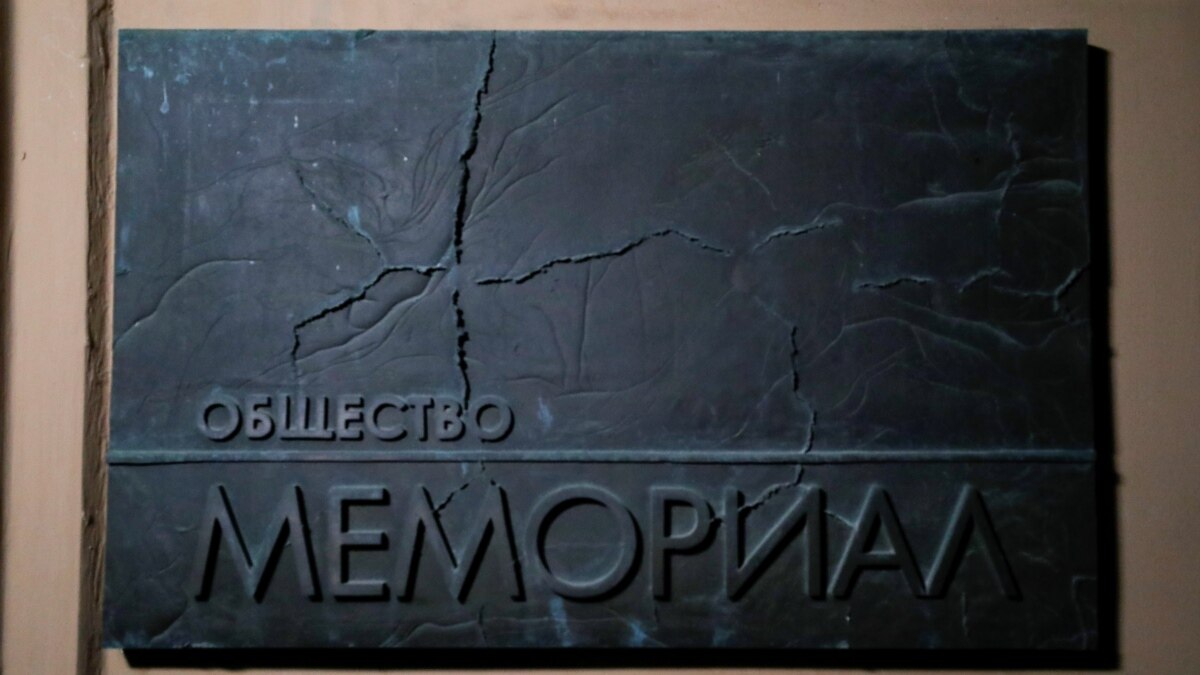 The Investigative Committee of Russia opened a criminal case against the employees of the "Memorial" society under the article on the rehabilitation of Nazism. This is reported by TASS with reference to sources in law enforcement agencies.
The reason was suspicions that "Memorial" included in the lists of repressed persons those people "who cooperated with the fascist occupiers during the Great Patriotic War", said the interlocutor of the agency. It is clarified that the case was initiated against "unestablished employees" of the society.
The maximum penalty under the article on the rehabilitation of Nazism is five years in prison.
In January, it became known that the SC began an investigation against the chairman of the board of "Memorial" Jan Rachynskyi on the article about the rehabilitation of Nazism. In December of last year, Rachinsky received the "Nobel Peace Prize", which was awarded to "Memorial" together with the Belarusian human rights defender Ales Belyatsky and the Ukrainian Center for Civil Liberties.
In December 2021, the Supreme Court of Russia decided to liquidate the International Memorial, and the Moscow City Court made a similar decision regarding the Memorial human rights center.