A case of rehabilitation of Nazism was brought against the employees of "Memorial".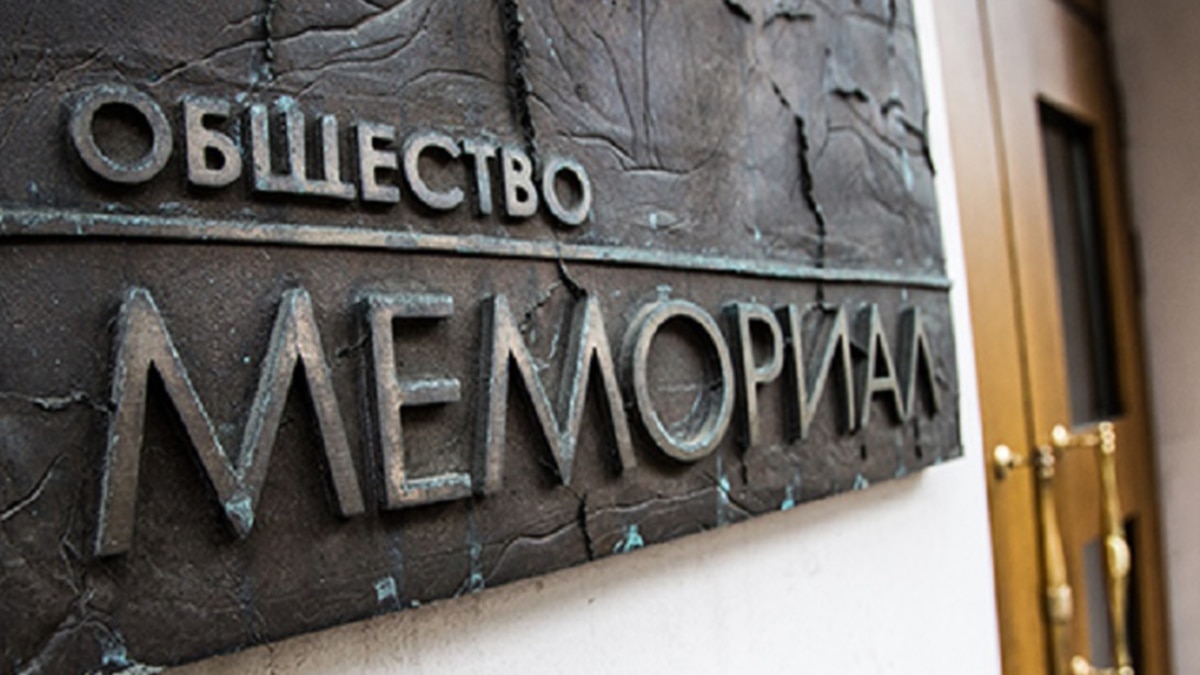 The Investigative Committee of Russia opened a criminal case about the rehabilitation of Nazism against employees of the human rights society "Memorial". The names of specific employees are not mentioned. The case was opened at the insistence of the "Veterans of Russia" movement. In their statement, they indicated that in the lists of victims of Stalinist repressions, compiled by "Memorial", they found the names of people convicted in the USSR under the article of cooperation with the Nazis during the war.
The executive director of "Veteranov of Russia" Vadym Myronenko told the TASS agency that he found about 20 such names in the "Memorial" lists. Activists of the movement consider them accomplices of the Nazis. According to Myronenko, there are suspects in the case, but in the interests of the investigation, he will not reveal their names.
"Veterans of Russia" sought to initiate a case against "Memorial" for several hours. In 2021, they already made a similar request to the head of the SC Alexander Bastrykin and the general prosecutor Ihor Krasnov. "Memorial" then replied that many repressions of Stalin's times were carried out based on baseless denunciations and false accusations. Activists of "Memorial" emphasized that the list may include people who actually collaborated with the Nazis during the war, but before that became victims of illegal repressions in the 1930s. Nevertheless, most of the people referred to by "Veterans of Russia" were rehabilitated and recognized as illegally injured back in the Soviet era.
The Memorial Human Rights Center is the oldest human rights organization in Russia. She specialized in perpetuating the memory of the victims of Stalin's repressions and protecting the rights of contemporary political prisoners. In 2014, the Ministry of Justice of Russia included "Memorial" in the list of "foreign agents".
In December 2021, the "Memorial" society was liquidated by the decision of the Moscow City Court. Human rights defenders were accused of violating the law on foreign agents. "Memorial", in turn, called the actions of the Russian authorities politically motivated and disproportionate. However, the "Memorial" team continues its human rights activities without a legal entity.