A Colombian man was sentenced to 5 years for sending an SMS about the war in Ukraine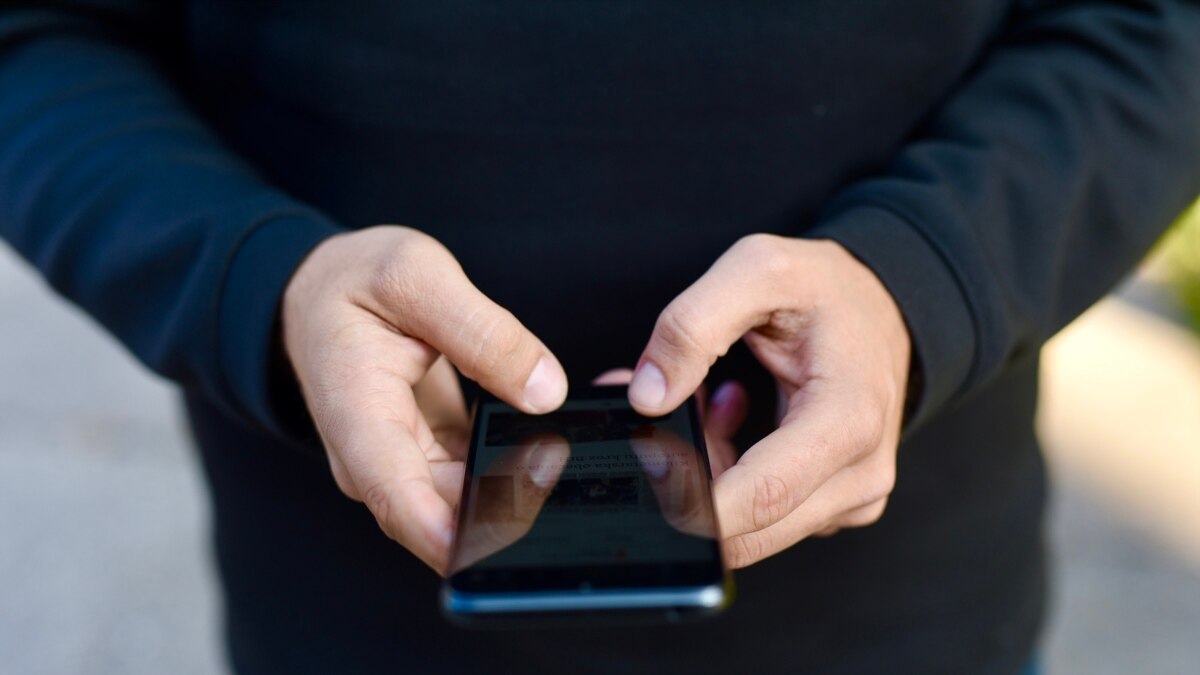 A court in Moscow sentenced Colombian Alberto Enrique Giraldo Sarai to five years and two months in prison for the article about fakes about the Russian army. "Mediazone" was informed about this in the press service of the court.
In addition to the term, the Colombian was banned from managing Internet resources for three years. He was accused of spreading fakes from selfish motives in the group. Russian courts recognize reports about the war in Ukraine that do not coincide with the version of the Ministry of Defense of Russia as fakes.
According to the verdict, in March 2022, Giraldo placed six mobile phones in a Moscow shopping center, from which mass text messages were sent with obviously false messages about the actions of the Russian army in Ukraine. In particular, about the murders of peaceful Ukrainians and sending reservists, conscripts, foreigners and schoolchildren to war, the Prosecutor General's Office of Russia clarified.
The lawyer of the Colombian woman stated that her client did not know what kind of mailing was going through the phones: he simply charged them and topped up the account on them for a fee. After the full-scale Russian invasion of Ukraine, Giraldo wrote on Facebook that "there are no winners and losers in war" and that "Ukraine is being used as a puppet for the economic weakening of Russia."
Ramírez Salazar and Briceño Mendoza were also declared wanted in connection with the case. The Prosecutor General's Office of Russia believes that Mendoza "received instructions from unidentified persons" and coordinated the work of Giraldo.
After the full-scale invasion of Ukraine, the Russian authorities started persecution for anti-war speeches and statements. According to the estimates of OVD-Info, criminal cases for anti-war stance were instituted against at least 564 people, 162 of them are charged with the article about fakes about the Russian army.