A court in Armenia will consider a request for the extradition of Chechen Salman Mukaev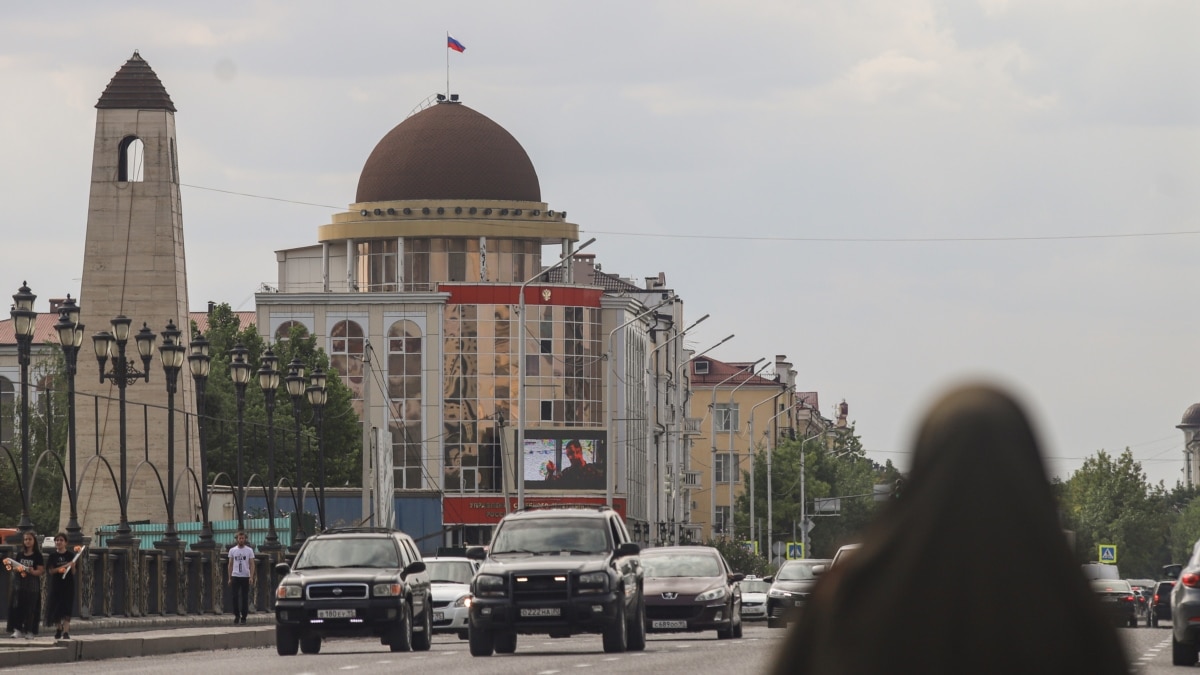 A court in Armenia will consider the issue of extradition to Russia of Chechen Salman Mukaev. In Chechnya, he was questioned in the police department because of suspicions of homosexuality. A criminal case has been opened against Mukaev's family for illegal possession of weapons – human rights activists consider Mukaev's pursuit illegal.
The representative of the "SC SOS" crisis group, Alexandra Myroshnikova, told Kavkaz.Realii that Mukaev has been living in a crisis apartment for two years, but because of the announcement of a wanted man in Russia, the Armenian authorities refuse to release him to Europe, where they are ready to grant the Chechen political asylum.
"If the court issues a decision on extradition, we are ready to appeal it to the European Court of Human Rights," the human rights activist added. At the same time, the organization emphasized that Mukaev's accusations of homosexuality are false, as he does not belong to the LGBT community.
Salman Mukaev was detained by the Chechen police in 2020 on suspicion of homosexuality. In the police department, he was electrocuted, beaten and suffocated with a bag. Under torture, the young man confessed to himself, reported a sexual relationship with a friend. The security forces required him to cooperate with them by meeting other gays on websites who need to be lured to a special apartment. The detainee was threatened with the initiation of a criminal case, forced to sign clean sheets.
In October 2021, Salman Mukaev was threatened with extradition to Russia. He tried to flee to Europe through Armenia, but at one of the border control points Mukaev was stopped – he was told that he was wanted by the federal government on charges of illegal storage of ammunition. Armenia then considered the issue of granting asylum to Salman Mukaev.