A foreigner was banned from entering Russia for 70 years for criticizing the army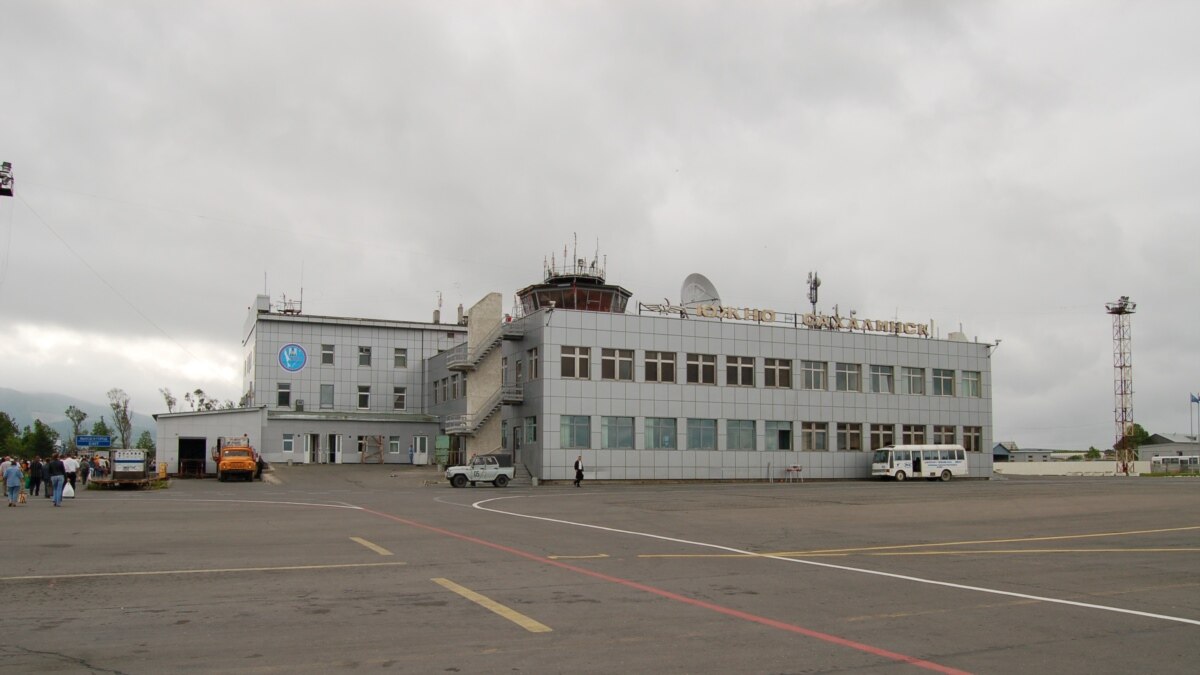 The FSB deported a resident of Yuzhno-Sakhalinsk named Kelebaev from Russia. Earlier, he was found guilty of the so-called discrediting of the Russian army. Kelebaev is a citizen of one of the CIS countries. He criticized Russia's war in Ukraine and expressed fears that Russia might attack his native country as well. The border service banned Kelebaeva from entering Russia for 70 years.
The ruling of the Yuzhno-Sakhalin city court states that the foreigner "in a public place publicly, demonstratively and repeatedly shouted slogans that negatively evaluated the Armed Forces of the Russian Federation." Kelebaev himself partially admitted his guilt, stating that he did not express himself in a public place, but in a correspondence on a social network, and he was not in Russia at the time. The court fined him 30,000 rubles.
Kelebaev, who was a labor migrant in Russia, is 36 years old, astv.ru clarifies. Thus, he will be able to return to Russia only if he lives to be 106 years old.
After the beginning of Russia's military invasion of Ukraine, new administrative and criminal articles were adopted on the so-called fakes and discrediting of the Russian army. According to them, anti-war statements and any statements about the war in Ukraine that do not coincide with the official position of the Ministry of Defense are considered an offense. For this, at least 528 criminal cases were opened, including 154 – on the article about fakes about the Russian army, "OVD-Info" calculated.