A graduate student was arrested in St. Petersburg in the case of damage to the military enlistment office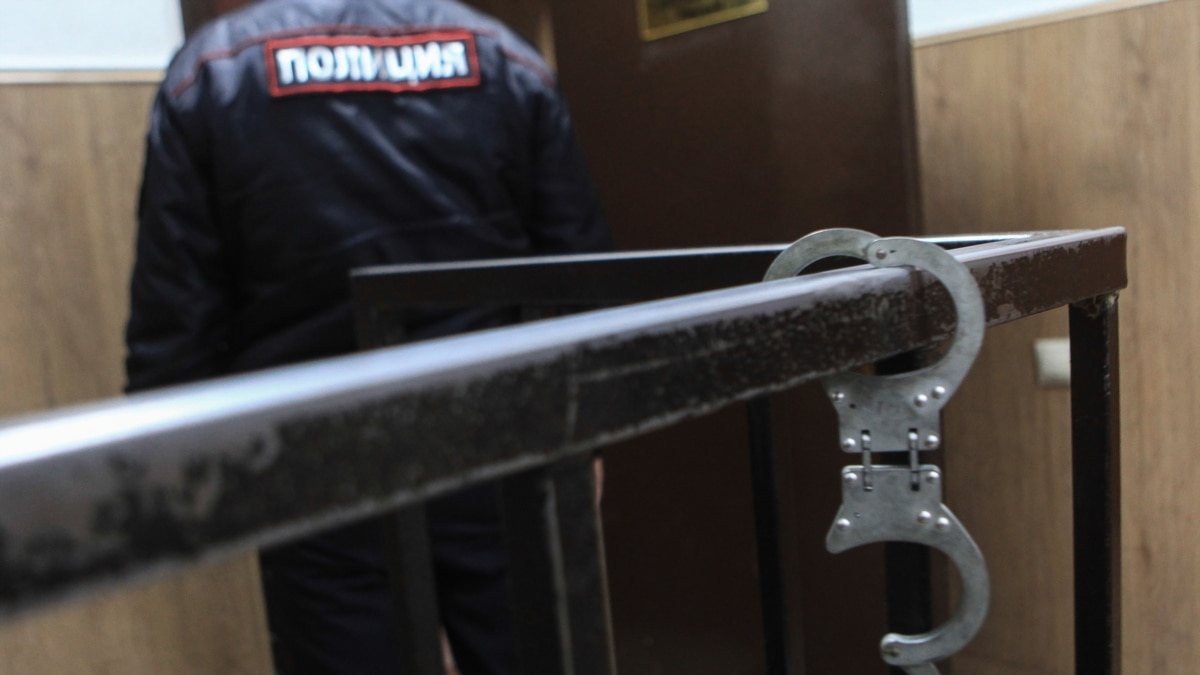 The court in St. Petersburg sent Vladimir Myronov, a graduate student of Alferov University, to pretrial detention for two months. He is accused of hooliganism and public "discrediting" of the Russian army. This was reported in the joint press service of the city's courts.
The investigation believes that on the night of February 26, Mironov broke the windows in the building of the military commissariat of the Vyborg district, and also left anti-war inscriptions on the walls. The statement of the press service indicated that the graduate student's criminal intent was expressed in "rejection of the state's foreign policy."
Articles about criminal and administrative responsibility for the so-called "fakes" and "discrediting" of the army appeared in March 2022, after the beginning of the full-scale Russian military invasion of Ukraine. Any information that contradicts the official position of the authorities can be considered "fakes". Human rights activists called the articles "the actual introduction of military censorship."
On September 21, Russia announced a "partial" mobilization for the war in Ukraine. On the same day, unknown persons set fire to military enlistment offices in Transbaikalia, Khabarovsk, Amur region and Krasnoyarsk region. Later, reports of arson of military enlistment offices began to come from other Russian regions, including the Leningrad, Kaliningrad, and Murmansk regions. In total, after the start of mobilization in Russia, more than 40 cases of attacks on administrative buildings are known, Sever.Realii notes.