A Kalmyk opposition activist is not allowed into Mongolia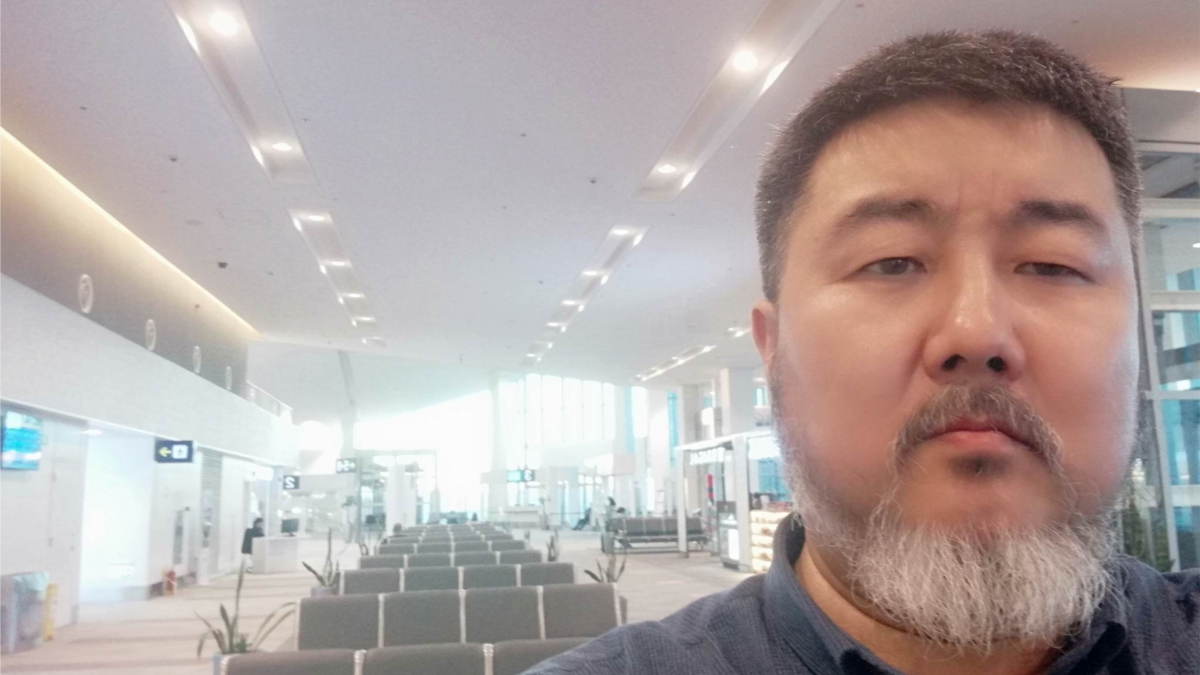 Kalmyk opposition activist, former head of the regional branch of the Yabloko party Batyr Boromangnaev faced a refusal to enter Mongolia. Since February 23, he has been staying at Ulaanbaatar International Airport.
The day before his arrival, Boromangnaev's Russian passport expired due to his previous detention in Kazakhstan. This became the basis for the refusal of entry, notes the website Kavkaz.Realii.
In Mongolia, security forces tried to deport Boromangnaev, but an official request addressed to the head of the border service stopped their efforts – the authorities granted a delay until March 2. According to the Kalmyk activist, in a private conversation one of the officers threatened him that if he complained and resisted, he would be deported to Russia. There Boromangnaev is threatened with persecution for his anti-war stance.
Since the beginning of full-scale Russian military aggression against Ukraine, thousands of Russians have left their country. Many do not rule out that the borders will soon be closed. Others fear reprisals and criminal cases for public statements against the war. Someone is afraid of the economic situation caused by sanctions. Due to the closed borders of the EU, those leaving Russia often choose southern directions: Armenia, Georgia, Kazakhstan and Uzbekistan. Kalmyks, Buryats and Tuvans mostly went to Mongolia.
Batyr Boromangnaev is also known as the deputy chairman of the self-governing Congress of the Oirat-Kalmyk people. This association calls itself the only legitimate representative body of the Kalmyks.