A Kyrgyz citizen was sentenced to 10 years for participating in the war in Ukraine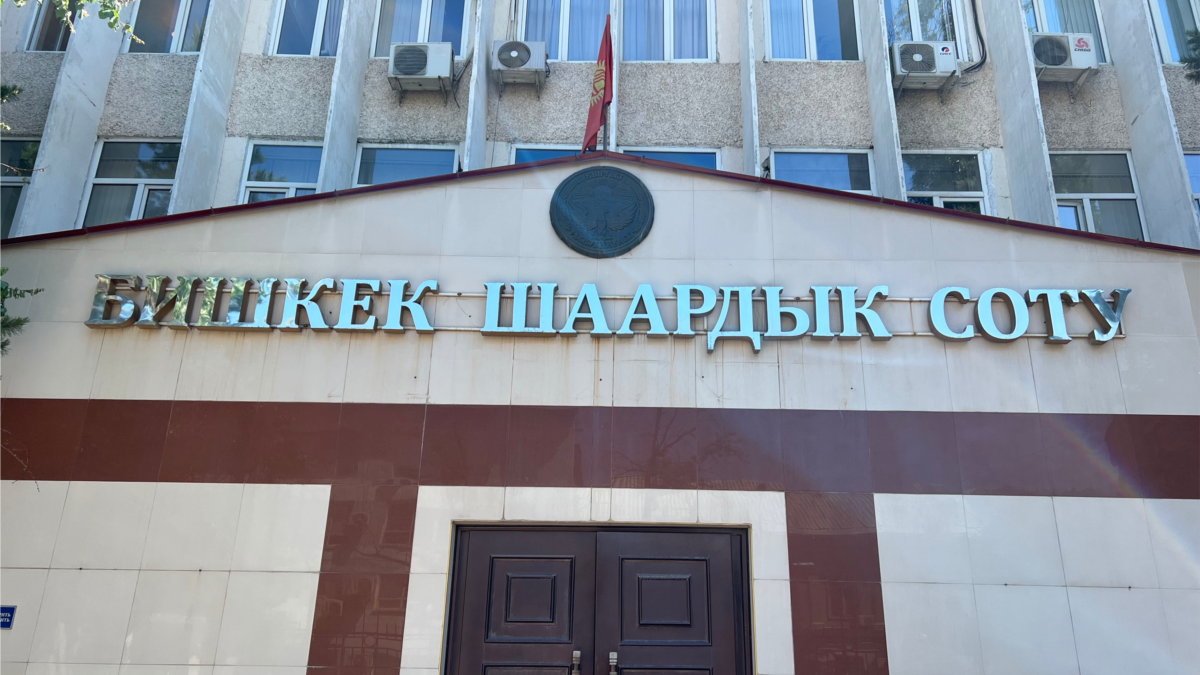 The Pervomaysky district court of Bishkek sentenced a Kyrgyz man accused of participating in hostilities in Ukraine to 10 years in prison, the Kyrgyz service of Radio Liberty reports. According to the investigation, he fought on the side of the Donbas separatists.
As follows from the verdict, in June of last year, the 30-year-old defendant, while in Moscow, joined one of the armed groups of the so-called "LPR". His goal was to receive a monetary reward and Russian citizenship. He transported mortars and ammunition to the front line in the Soledar area. In September, he was redeployed to Popasnaya, where he was also engaged in the material support of the LPR military groups. Six months later, he resigned from the service and returned to Moscow, and from there to his family in Bishkek.
The accused did not admit his guilt. He stated that he was on the territory of the "LPR", but did not participate in the battles.
The laws of Kyrgyzstan and some other Central Asian countries prohibit citizens from serving in the armed forces and power structures of other countries, even if it is legal in them. Their embassies regularly publish warnings to their citizens in Russia about criminal liability for such actions.