A Muscovite was arrested after a denunciation due to anti-war pictures on his phone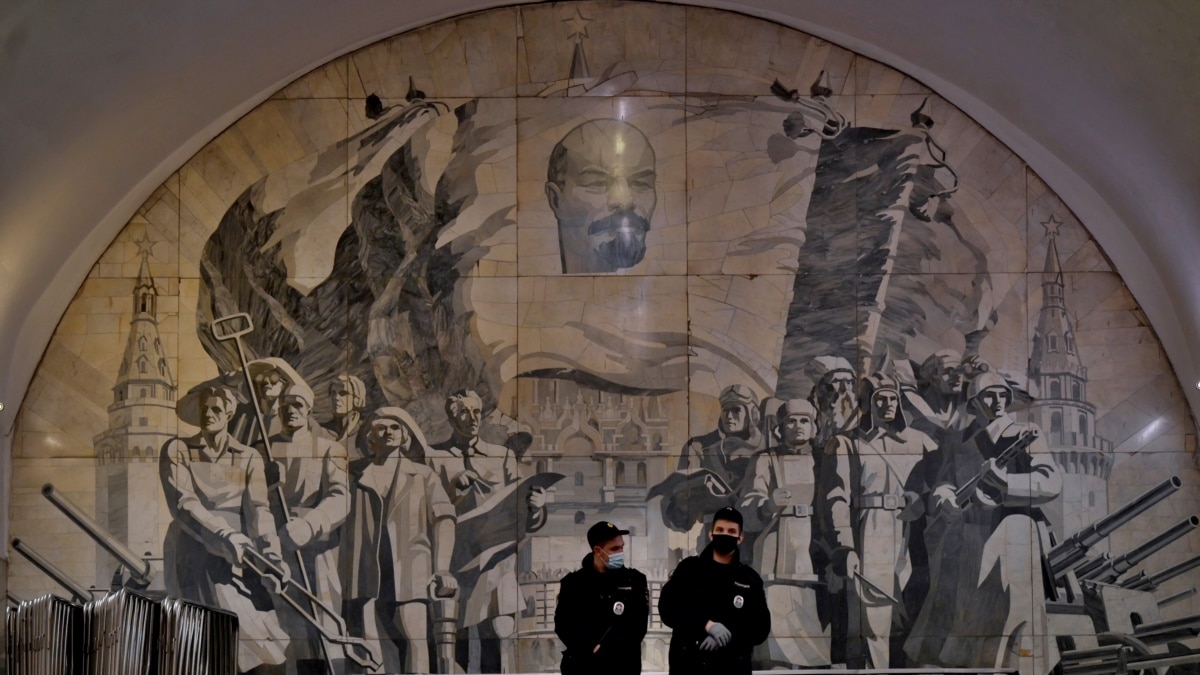 A Muscovite was arrested for 14 days because one of the passengers in the subway saw images on his phone that, in his opinion, discredited the Russian army, and released the police.
40-year-old Yury Samoilov was detained, the Cheremushkin District Court of Moscow found him guilty of distributing extremist materials. "Novaya Gazeta. Evropa" and "Mediazona" reported this with reference to the brother of the arrested person.
As Samoilov told his relatives, he was detained in the subway on the morning of March 17. The police detained him several stations after his fellow traveler called the police. Law enforcement officers examined the detainee's phone and drew up a report on him for the distribution of extremist materials – this is also reported on the website of the Cheremushkin court.
On the same day, the court arrested Samoilov, in the evening he was allowed to call his relatives from a special receiver.
It is not clear what kind of images caused the denunciation, since the court's decision has not yet been published.
In the conditions of the war, Russians began to inform each other more often, – the "Verstka" publication previously wrote. It studied court decisions based on denunciations in administrative cases about the so-called discrediting of the army in 15 regions of Russia, in particular, in the Moscow, Pskov, Novosibirsk regions, St. Petersburg, Krasnodar region, and Tatarstan.
Talks about Ukraine, listening to Ukrainian songs or speaking about Russia's military actions are the reason for turning to law enforcement agencies, writes "Vyorstka".