A plant designer was detained in Rostov on suspicion of treason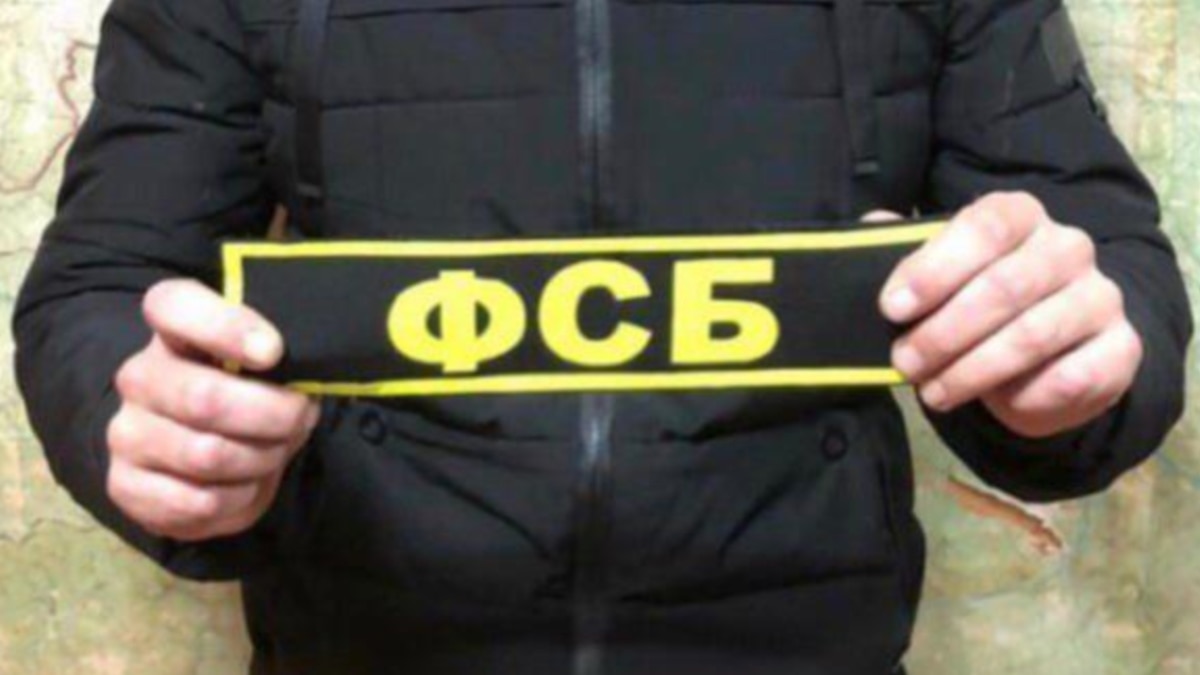 In Rostov-on-Don, the FSB detained the designer of a defense enterprise on suspicion of treason. –
According to the FSB, the detainee corresponded with an employee of Ukrainian intelligence, "fulfilled his tasks and proactively passed on information" about the location of defense-industrial enterprises, anti-aircraft defense equipment and personnel of the Russian armed forces in the city.
He allegedly did this from February to April 2023, after which his activities were suspended. The detainee faces life imprisonment.
The name of the suspect and details of the case are not being released. TASS published a video of the arrest: it shows a man walking down the street when FSB officers pounce on him and knock him to the ground.
In 2023, almost 30 people were already arrested in Russia on charges of treason. This is five times more than in the same period last year. In 2022, Russian courts handed down 11 sentences on this article, reports "OVD-Info". Several of them were connected with accusations of working for the Ukrainian special services. In the period from 1997 to 2021, 117 people were accused of treason.