A police colonel from Dagestan was sentenced to life imprisonment for terrorism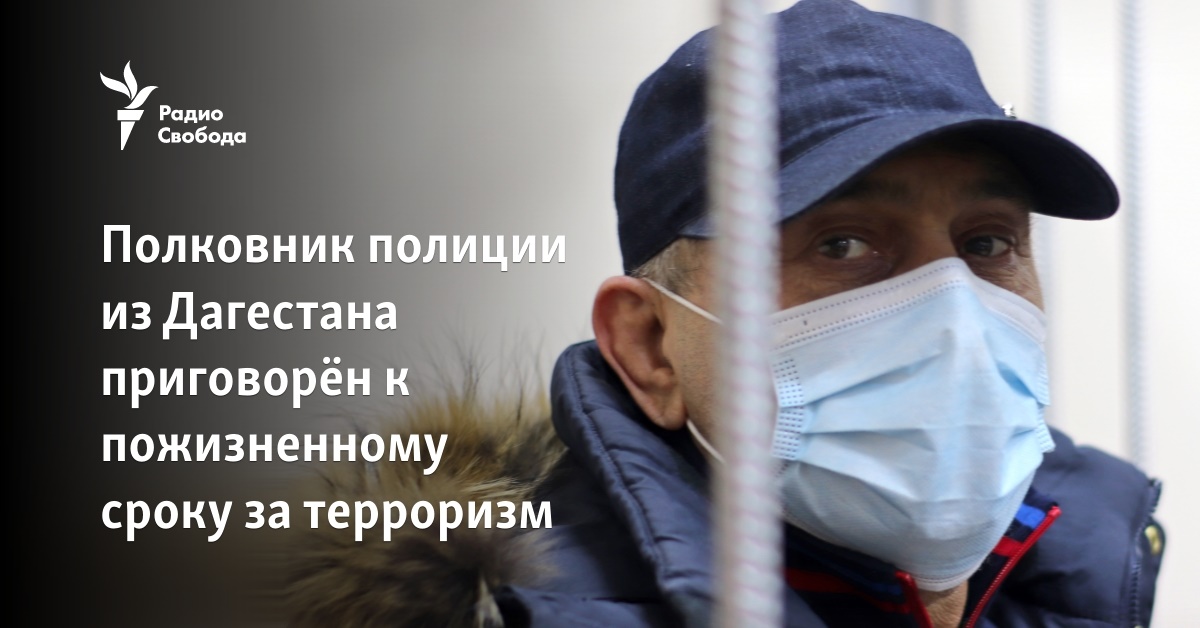 The former police chief of the Kizlyar region of Dagestan, Colonel Gazi Isaev, was found guilty of involvement in the terrorist attacks in the Moscow subway in 2010 and was sentenced to life imprisonment and loss of rank. This was reported by the correspondent of "Caucasian Knot" from the hall of the Second Western District Military Court in Moscow on March 16.
The state prosecution stated that in 2009-2010, Isaev was a member of the radical Islamist underground in Dagestan and provided information about the work of the police to the "Imarat Kavkaz" organization, banned in Russia. In addition, according to the court's verdict, Isaev personally delivered one of the suicide bombers, which later exploded in Moscow, to the bus station in Kizlyar.
Isaev denies guilt. The colonel was awarded for the fight against terrorism. He believes that the testimony against him was given by people whom he helped to detain. In November 2020, shortly after his arrest, his colleagues held a rally in support of the police officer, although the law prohibits them from participating in protests. Many colleagues were present at the announcement of the sentence, reports "Kavkazskiy Uzel".
An explosion in the Moscow metro in March 2010 occurred at the Lubyanka and Park Kultury metro stations in the center of the city. Then 39 people died, more than 100 were injured.
Doku Umarov, the head of the Caucasus Emirate, reported his involvement in the incident; he was killed in 2013. Magomedala Vagabov, the alleged immediate organizer of the explosions, was shot dead in 2010.