A resident of St. Petersburg wrote a report to the museum because of the picture with the bear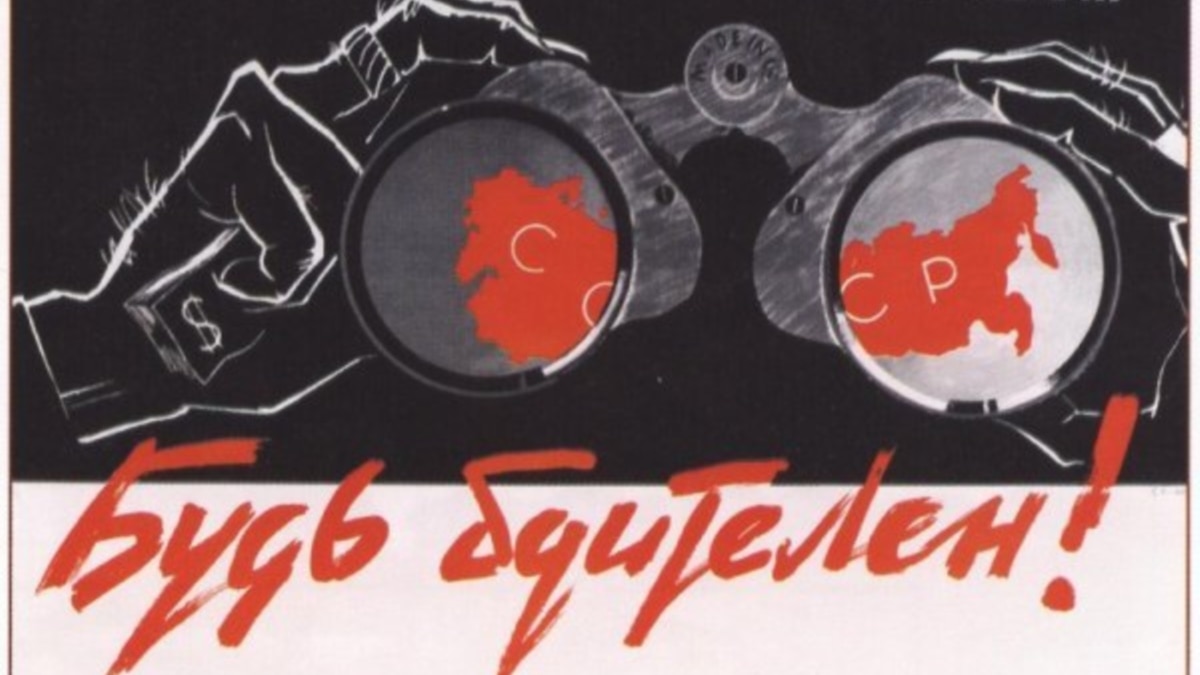 A resident of St. Petersburg turned to the police with a request to start an investigation against the Erarta Museum of Contemporary Art. In his opinion, one of the paintings exhibited in the museum may contain signs of discrediting the Russian army or betrayal of the family.
The painting, which aroused the viewer's suspicions, depicts a bear being led on a chain by a man in camouflage shorts with a bare torso. A camouflage net and a military helmet filled with a red substance are placed below the painting.
The viewer believes that the bear represents Russia, the half-naked character represents its President Vladimir Putin, and the helmet filled with symbolic blood can discredit the actions of Russian troops in Ukraine. According to the telegram channel "Ostrozhno, Novosti", the viewer demanded to submit the exhibit for examination and "establish the meanings embedded in it". He also asks to start an investigation against the "Erart" museum itself, which exhibited the painting, for possible criticism of the army, an insult to the president and a threat to Russia's security.
The painting by the artist, whose name was not known at the time of publication, is exhibited as part of the Erarta Prize 2023 exhibition. Any author can submit an application for participation in the exhibition. Based on the results of joint voting by the audience and the jury, the museum awards annual prizes. 61 artists are participating in this year's competition.