A resident of the Ryazan region faces up to three years in prison for a joke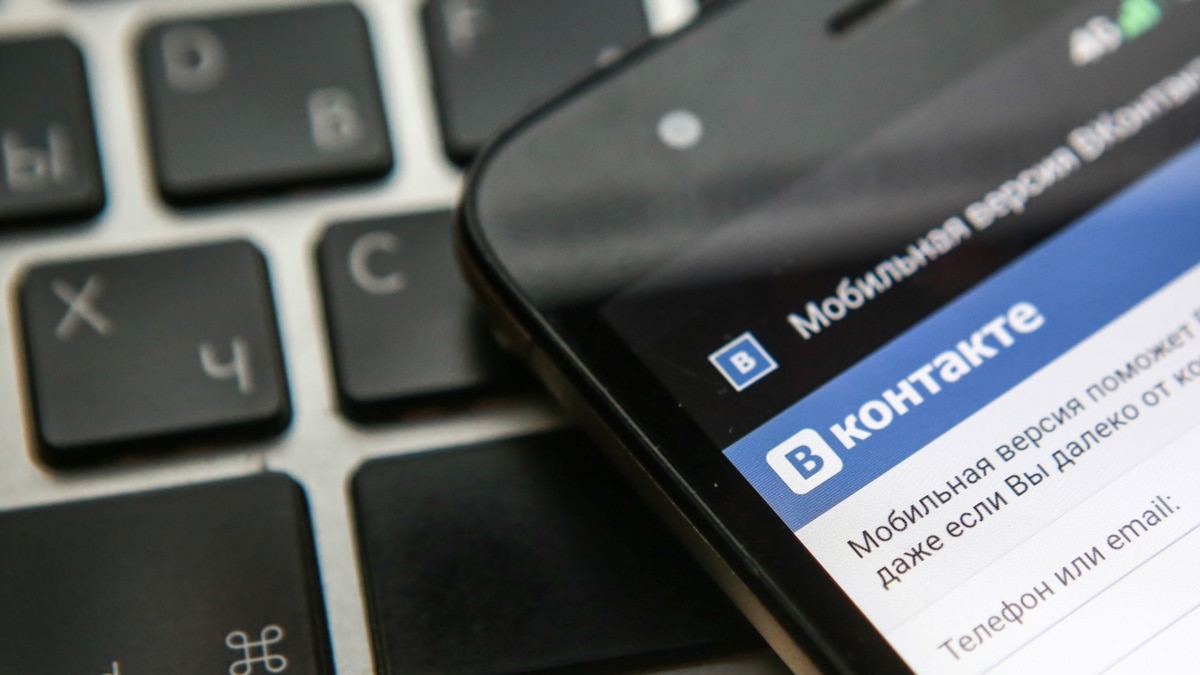 In the Ryazan region, a criminal case has been initiated against a local resident, Vasiliy Bolshakov, because of an anecdote he published on his VKontakte page. Bolshakov may face up to three years in prison. If the court considers that the publication posed a public danger, the term may be increased to five years.
According to the investigation, last November, Bolshakov published a two-line joke on his social media page. Radio Svoboda quotes the full text of the joke:
"- Sergey, why are we retreating from Kherson?
– Volodya, you yourself ordered to liberate Ukraine from fascists and Nazis!"
By "Sergey" and "Volodya" we mean Russian Defense Minister Sergei Shoigu and the country's President Vladimir Putin.
A criminal case against Bolshakov was initiated under the article on repeated discrediting of the Russian army. Previously, Bolshakov had already come under the scrutiny of law enforcement agencies under the same article. In July 2022, he was fined 30,000 rubles for comments on social networks.
According to OVD-Info, on February 14, Bolshakov's home in the city of Kasimov was searched. According to his wife, the police knocked Bolshakov to the floor, beat him and handcuffed him. During the search, phones and a laptop were seized from him.
After the beginning of the full-scale armed invasion of the Russian troops on the territory of Ukraine, laws were introduced in Russia on criminal and administrative liability for so-called fakes about the Russian army and discrediting its actions.
According to "OVD-Info", since the beginning of the war, 459 criminal cases and 5,846 administrative cases have been initiated against citizens who expressed an anti-war stance. Dozens of sentences have already been handed down, many of them involving long terms of imprisonment. Thus, the opposition politician Ilya Yashin was sent to the colony for eight and a half years, and the journalist Maria Ponomarenko – for six.