A Russian activist held an anti-war picket in Syria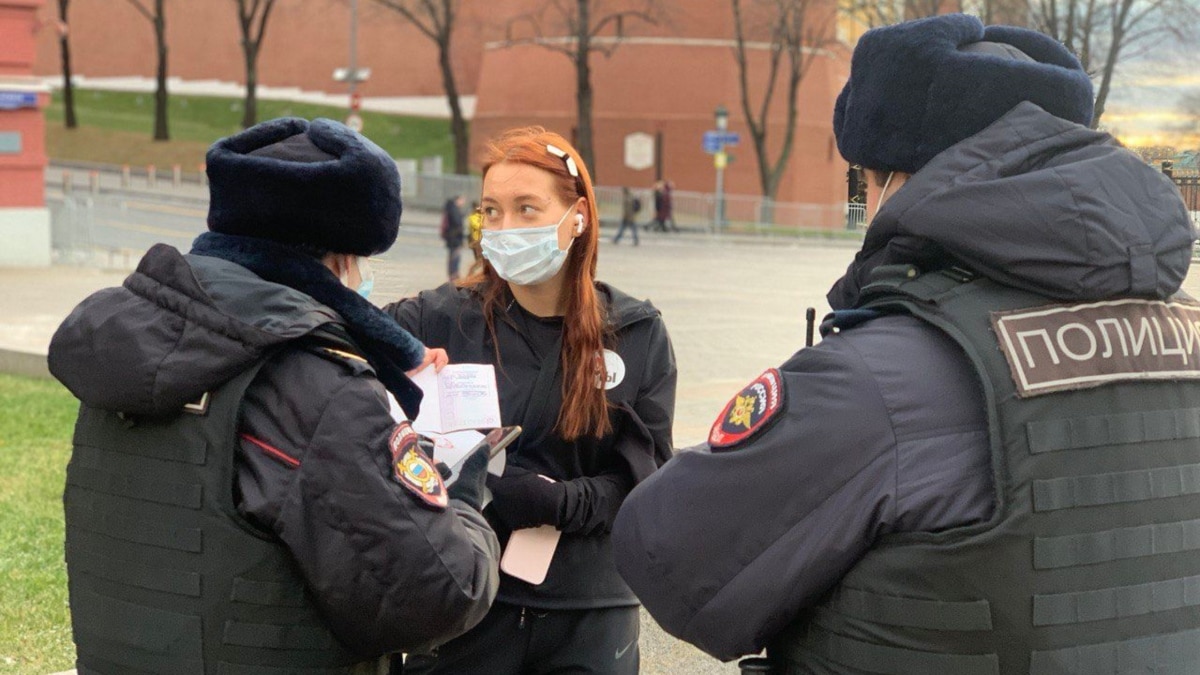 Russian activist Polina Oleynikova held an anti-war picket in the capital of Syria, Damascus. She urges people not to forget that the war with the participation of the Russian army continues in the country, and that war crimes are still being committed.
According to Oleynikova, Russian servicemen may be involved in war crimes in Syria. The activist demanded "don't be silent about them in the same way as you are not silent about these crimes in Ukraine."
Polina Oleynikova is the wife of eco-activist Arshak Makichyan. In Russia, he was an activist of the environmental movement Firdays for Future, which advocates the fight against global warming. After the start of Russia's military invasion of Ukraine, he repeatedly spoke out against the war and condemned the policy of the Russian authorities. In October 2022, Makichyan and his relatives were deprived of Russian citizenship in violation of the law (Makichyan had only Russian citizenship).
Oleynikova spoke out against police arbitrariness in Russia. She pasted leaflets on the door of the police department with the text "There were reprisals here" and the names of those who were illegally detained in these police stations. The court sentenced her to compulsory labor. After that, the family left Russia.