A Russian billionaire with a home in the USA is building Mariupol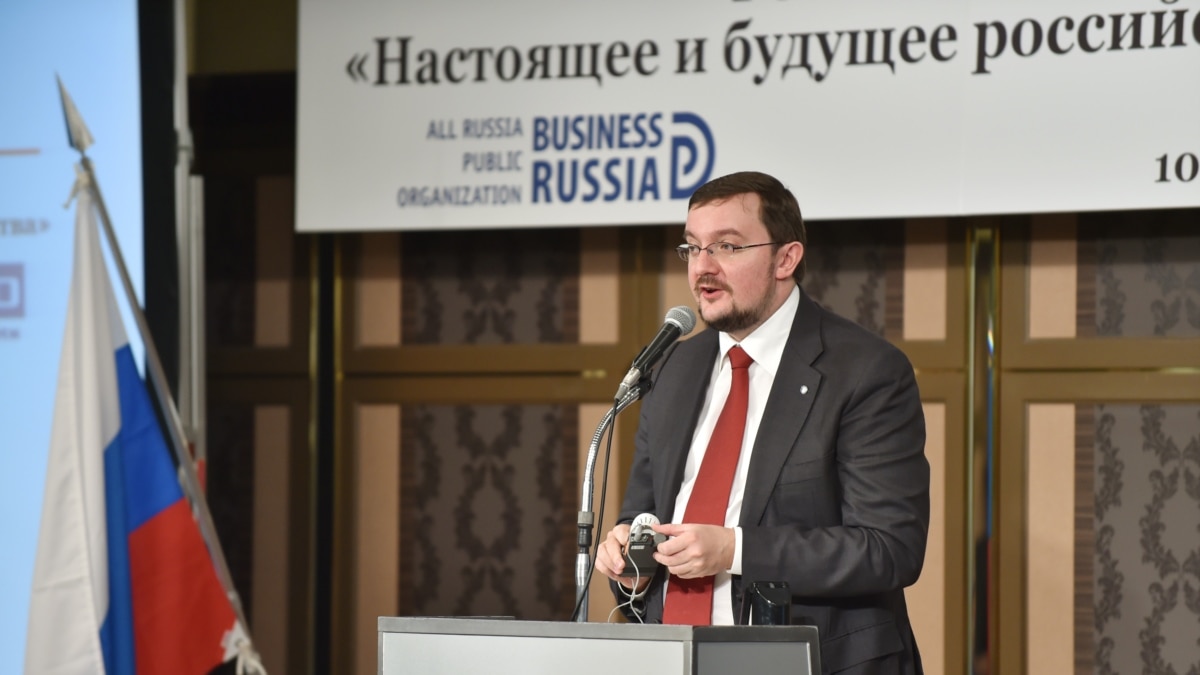 Russian billionaire Alexey Repyk is behind the Russian company "R-Stroy", which is engaged in construction in occupied Mariupol. This was found out by investigators from the Scanner Project – supporters of the oppositionist Ilya Yashin, who is currently in prison on the "fake" case.
Repyk is the founder of the R-Pharm pharmaceutical company. The investigators claim that Repyk got rich thanks to "friendship and neighborhood with officials who bought drugs for cancer patients from him at inflated prices." After the Russian invasion of Ukraine, Repyk sold his fortune in R-Pharm, and part of the shares belonged to his mother, investigators found out. Then it was assumed that in this way he wanted to protect the company from sanctions.
Repik was put on the British sanctions list in February 2023, including for meeting with Russian President Vladimir Putin and providing his daughter with a business jet.
Shortly after the Russian invasion of Ukraine, the company "R-Stroy" appeared in Russia, the logo of which was almost identical to the logo of "R-Pharm". The new company is financed by Repyk's mother's company. Now "R-Stroy" is engaged in construction in Mariupol, which was destroyed during the war. "The company was created to work in the occupied territories and was organized by persons connected with Repyk," say the investigators.
At the same time, Repyk continues to own a four-story house in San Francisco, where his family lives. Repyk's fortune is estimated at 1.4 billion dollars.