A Russian oligarch sued the British government to return a superyacht worth 43.5 million euros (photo)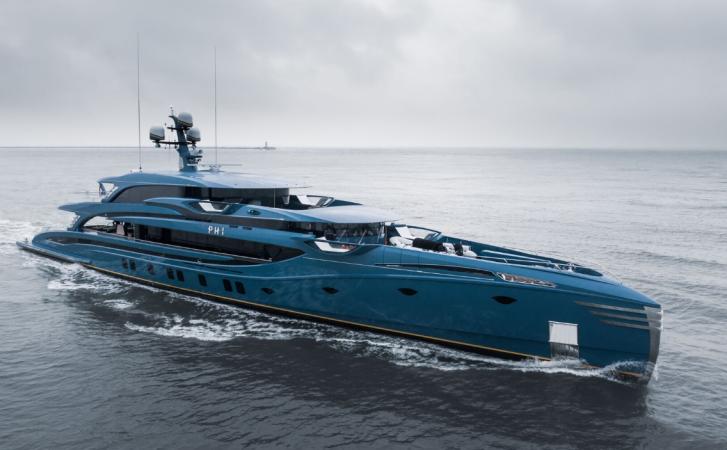 Russian businessman Sergey Naumenko filed a lawsuit against the British government due to the confiscation of his 58.5-meter superyacht Phi worth 38 million pounds sterling (43.5 million euros). This is reported by The Guardian.
Photo: superyachttimes.com 0
► Read the "Ministry of Finance" page on Facebook: главные финансовые новости
Naumenko, who is not under British sanctions, demands that the Ministry of Transport cancel the arrest of his superyacht and compensate for the damage.
In March 2022, the vessel was arrested by the National Crime Agency during its participation in the World Superyacht Awards in London, which was held at the five-star Bulgari Hotel in Knightsbridge.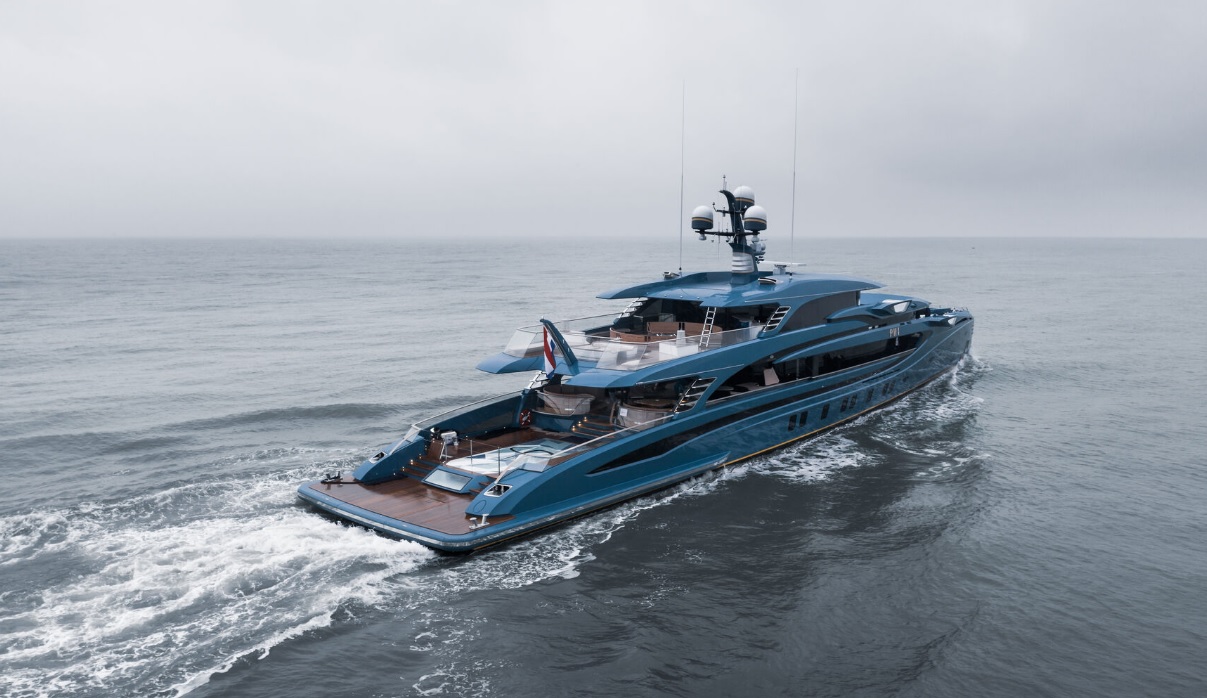 The officers said that the arrest of the Phi superyacht was a warning to Putin and his cronies, and the law used for the detention did not require evidence or suspicion that the owner was closely connected to the Putin regime.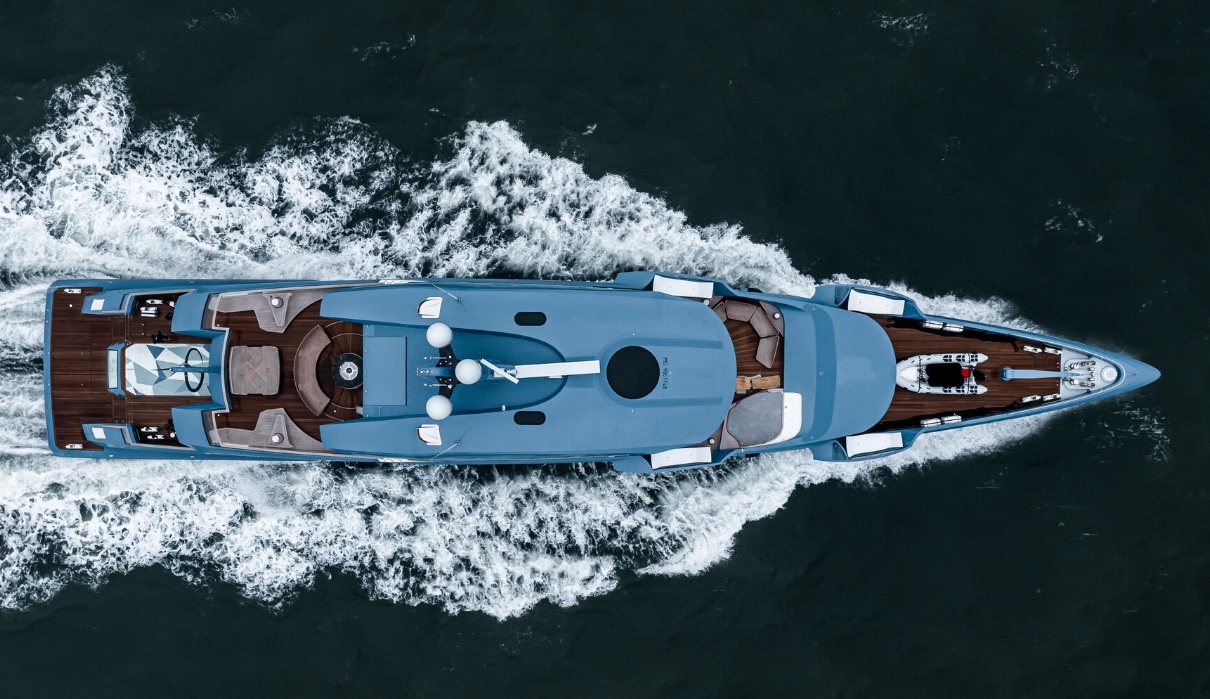 Let's remind
Earlier, the "Ministry of Finance" wrote about the fact that Great Britain imposed sanctions against Oksana Marchenko, the wife of former treason suspect Viktor Medvedchuk, relatives of Russian billionaires Suleiman Kerimov, Andrey Skoch and Vladimir Yevtushenkov.
Conference "Invest Talk Summit" Find out how to make money on investments in 2023-2024! Details on the website.
Promo code for a 10% discount: minfin10.
🕵️ We created a small survey to learn more about our readers.
💛💙 Your answers will help us become the best, pay more attention to topics that are interesting to you. 🤗 We will be grateful if you find a minute to answer our questions.
Author:
News editor Roman Myronchuk writes on the following topics: Economy, finance, banks, cryptocurrencies, investments, technologies
Source: Ministry of Finance
Views: 23