A third of students declared their desire to leave Russia in a poll for the Kremlin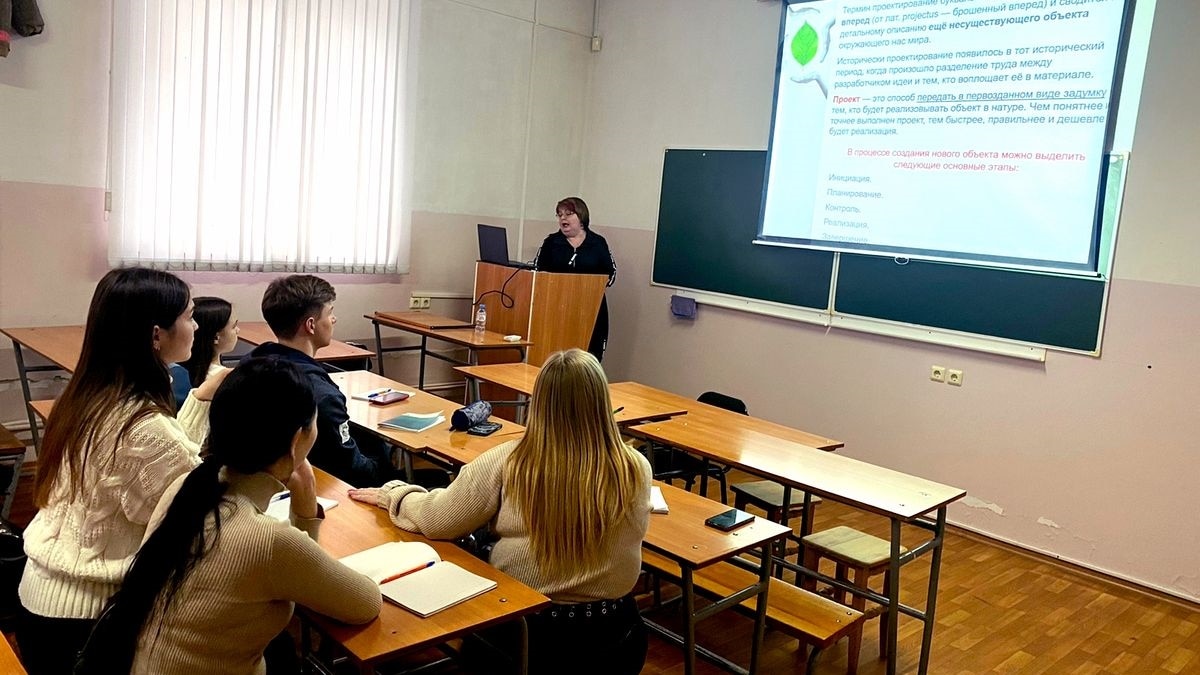 The Russian authorities conducted a survey of students. A third of the respondents said they wanted to leave, almost half consider the situation in the country a "crisis", "Vazhny Istorii" found out.
The Administration of the President of Russia, the Ministry of Education and Science and the Ministry of Education ordered a sociological survey in more than 500 universities in Russia, 30 of which are located in the territories of Ukraine captured by Russia. Journalists found in public access the data of the first stage of the research, which took place from April 10 to April 28.
Survey participants had to register by phone number or through VKontakte, providing personal data.
Students and university employees, in particular, were asked what emotions they feel when thinking about their country. Anxiety and fear were in first place – 36%, a quarter called hope, indignation and disappointment experienced by 20%, respect, pride and trust – from 12 to 14%.
44% and 32% of respondents believe that the state of affairs in Russia can be described with the words "crisis" and "decline", respectively. Only 13% believe that the Russian government should take care of "military power"; the majority would like to see concern for improving the quality of life of citizens. Only 10% considered "participation in the country's life" and "state support" to be important.
According to the results of the first stage of the survey, a third of respondents expressed a desire to leave the country. At the Higher School of Economics (HSE), 58% of respondents are thinking about emigrating.
Trust in the president is experienced by 64% of respondents, excluding Higher Education Institutions, where the management decided not to ask students this question.
The publication notes that it cannot confirm the reliability of the survey results, since the data are already presented in an aggregated form.