A woman who refused to fight in Ukraine was sentenced to three years in a colony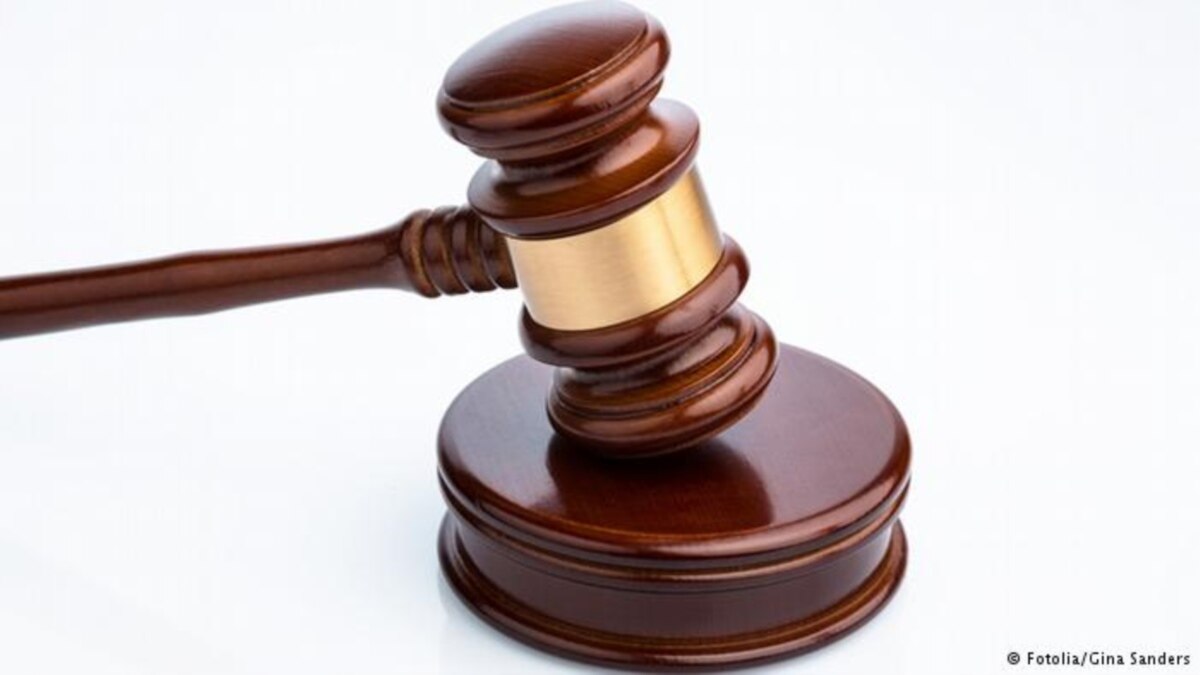 The Central District Military Court in Yekaterinburg sentenced soldier Marcel Kandarov, who refused to fight in Ukraine, to three years in a colony-settlement. This is an appellate decision: the lower court previously sentenced Kandarov to five years.
At the beginning of Russia's military invasion of Ukraine, Marcel Kandarov served under contract in Bashkiria. His military unit was sent to the territory of Ukraine, where he stayed for a month, after which the servicemen were returned to Russia for rehabilitation. There, Kandarov submitted an application for dismissal, saying that he did not want to kill people. While the documents were being reviewed, he left for home.
A few months later, Kandarov was arrested. On January 11, the garrison court in Ufa found him guilty of voluntarily abandoning a military unit during hostilities and sentenced him to five years in prison.
After filing an appeal, the case was reclassified to a milder article of non-appearance for duty, and the term of punishment was reduced to three years.
According to OVD-Info, more than 550 people in Russia are now convicted or under investigation in criminal cases because of disagreement with the war against Ukraine.