Access to Netflix: Ukrainians will have to pay 3 euros per person additionally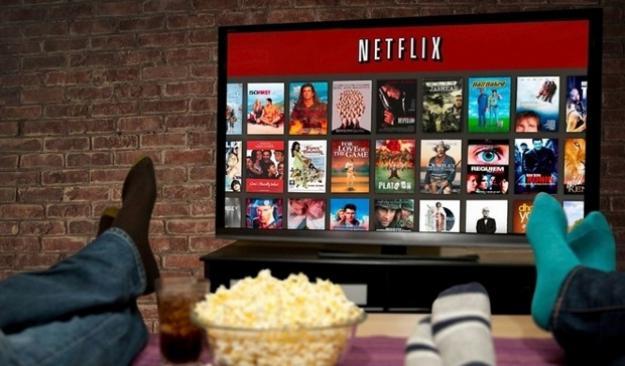 Netflix began to charge an additional fee for password sharing in more than 100 countries, including Ukraine. This is stated in the company's message, writes the League.
0
► Read the Telegram channel "Ministry of Finance": the main financial news
Fee for use
Now for each additional account you should pay about 3 euros per month.
According to the new rules, subscribers of the standard tariff plan can add only one user for 3 euros per month, and owners of the premium package can add two users for the same price each. The basic or advertising tariff does not allow "password sharing" at all.
Users who already share an account can transfer their profile (including saved movies and history) to a new subscription, which they will pay for using the account migration tool.
Read: How much Ukrainians spend on Netflix and Spotify subscriptions
Netflix notes that new members will receive their own password and profile, paid for by the person who invited them. Profiles have some restrictions – they must be activated in the same country as the original user, and can only view or download content on one device at a time, and cannot create additional profiles or use a Kids profile.
Netflix says it uses information such as IP address, device IDs, and account activity to determine whether the device you're signed in to belongs to your Netflix family.
They do not collect GPS data to accurately determine the physical location of devices.
Source: Ministry of Finance
Views: 13