Alla Pugacheva and Naina Yeltsina vouched for Evgeny Roizman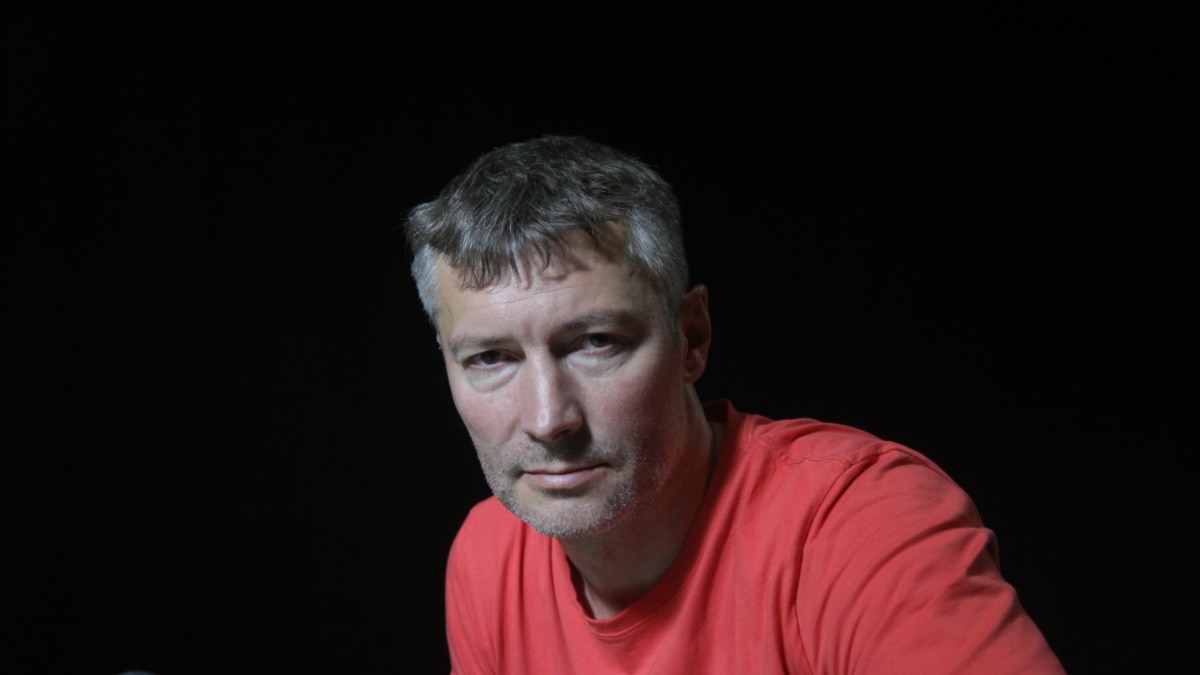 The Oktyabrsky District Court of Yekaterinburg is holding a third hearing in the case of the former mayor of the city Yevgeny Roizman, who is accused of discrediting the army. He faces up to five years in prison. Roizman pleads not guilty.
The politician's lawyer Vladyslav Idamzhapov asked to add to the case the characteristics given to Roizman by famous people. Among them are the singer Alla Pugacheva, the widow of the former President of Russia Naina Yeltsin, the Yekaterinburg playwright and director Nikolai Kolyada, the former editor-in-chief of "Echo of Moscow" Alexey Venediktov.
However, the judge did not accept Pugacheva's appeal, stating that it "is not procedural and is not being investigated," writes It's My City.
Yekaterinburg edition E1.ru published Pugacheva's appeal. "You have to make a difficult decision, don't be afraid to justify it and leave Evgeny Roizman free," she wrote.
Dmitriy Muratov, the Nobel laureate and editor-in-chief of Novaya Gazeta, came to Ekaterinburg to support Roizman. "Roizman supports everyone's life, sometimes there comes a moment when he should not stand up for everyone, but everything for him," Muratova is quoted as saying by the "Dozhd" TV channel.
At today's meeting, the founder of the "Vera" hospice support fund, Nyuta Federmesser, and the father of a boy with spinal muscular atrophy, Misha Bakhtin, who was helped by the Roizman Foundation in raising money for medicine, appeared as defense witnesses. "Roizman is one of those on whom our country rests, as an example of mercy," said Federmesser, concluding her speech.
A criminal case against Evgeny Roizman was opened in August of last year. Previously, the court fined the politician three times under an administrative article for discrediting the armed forces of Russia – for a total of 150,000 rubles. During the investigation, the court prohibited Roizman from using the Internet, visiting public places and communicating with everyone except the lawyer.
As It's My City reported, according to the indictment, Roizman discredited the Russian army by calling "special operations" in Ukraine war, and the symbol Z – "zygoy".
Yevgeny Roizman is a well-known regional politician, former deputy of the State Duma, former mayor of Yekaterinburg, member of the Union of Writers and honorary member of the Russian Academy of Arts.