An associate professor of St. Petersburg University was fired for anti-war statements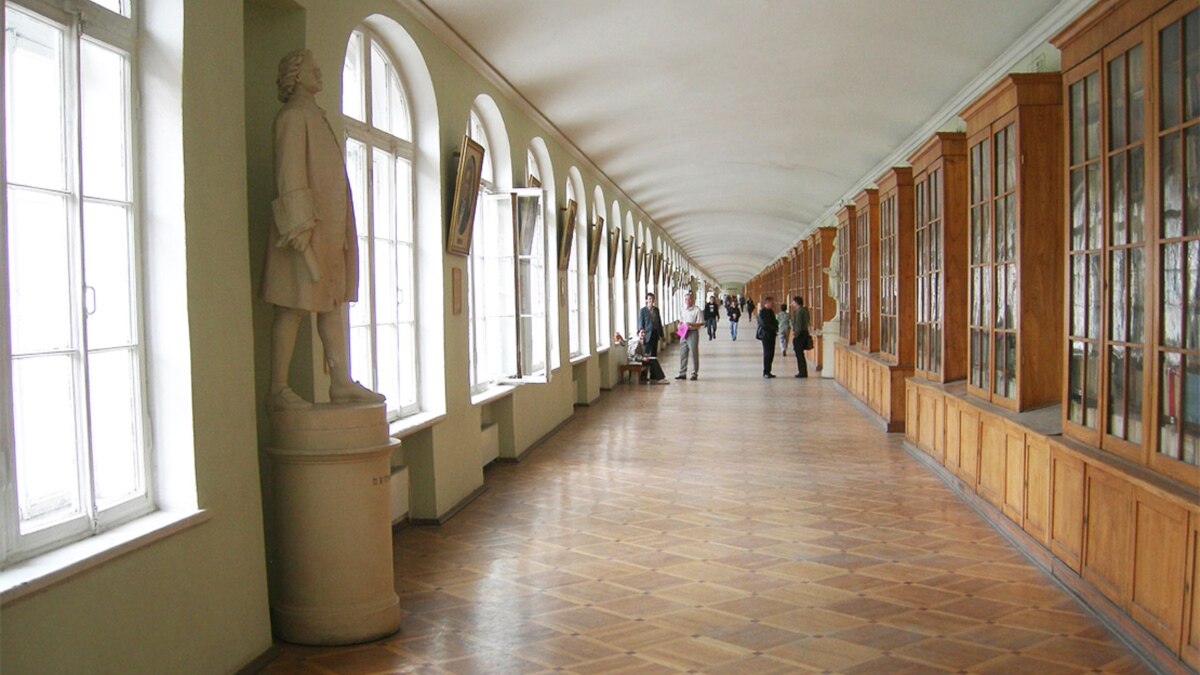 Associate professor-historian Mikhail Belousov was dismissed from St. Petersburg State University. The reason for the dismissal was the teacher's anti-war views. Before that, he was harassed on social networks.
The order on Belousov's dismissal was published on the university's website. It states that the associate professor posted "materials discrediting a special military operation" on social networks, which is incompatible with the status of a university professor.
The publication Doxa reports that Belousov's dismissal was preceded by harassment on the Internet by supporters of the war. Belousov considered the "approval of racism" unacceptable. "Patriotically minded" opponents initiated an investigation of the teacher, accusing him of anti-Russian sentiments. The Deputy Minister of Science and Higher Education of Russia Konstantin Mogilevsky in a comment to RIA "Novosti" called Belousov's statements "obscene and intolerable" and advised the Rectorate of St. Petersburg State University to take measures.
Since the beginning of Russia's military invasion of Ukraine, many teachers of Russian schools and universities have faced repression and dismissal for expressing an anti-war position, including in their private blogs on social networks. Students who oppose the war are also threatened with disciplinary measures up to expulsion.