An employee of Uralvagonzavod slashed himself with a knife in front of his superiors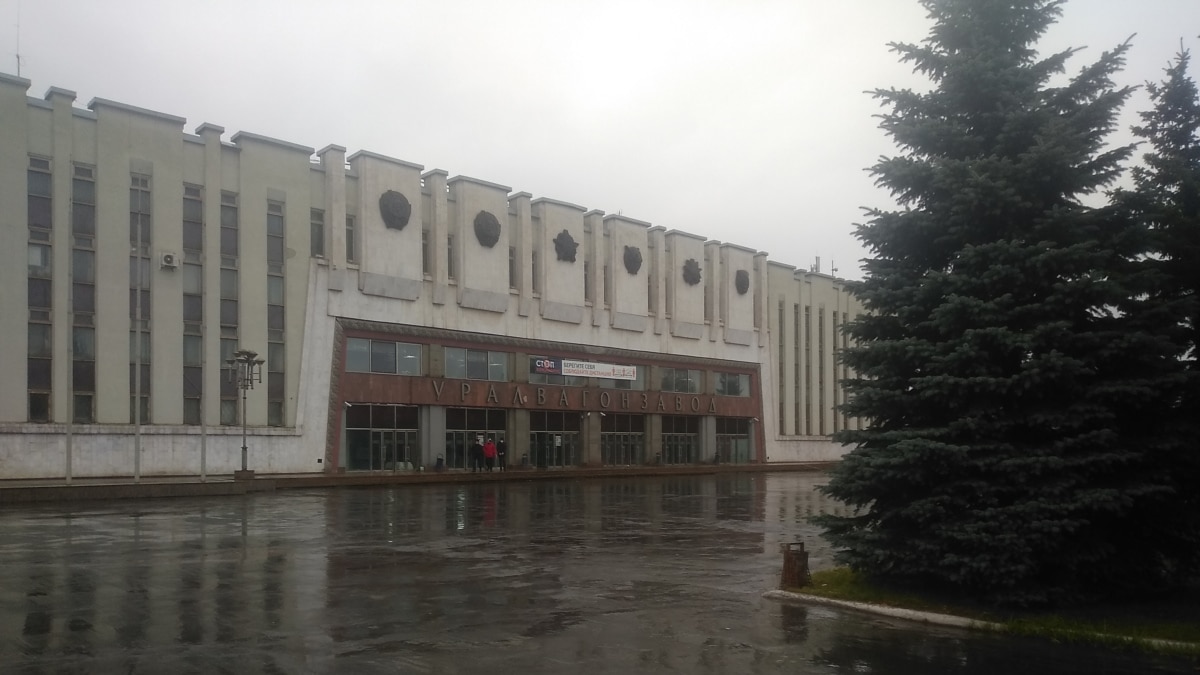 In Nizhny Tagil, a worker at the "Uralvagonzavoda" slashed his throat with a knife in front of his superiors. The worker claims that his team was disbanded due to a conflict with his superiors, and at the new place of work they paid a salary 10 times lower than before. In response to the complaint, according to him, the management offered him to resign. Ekaterinburg publication E1 writes about the conflict.
The incident allegedly took place on May 16. The worker stabbed himself in the neck with a clerical knife. He was hospitalized, doctors applied stitches. The victim appealed to the head of the Investigative Committee with a request to open a criminal case for causing suicide.
According to one of the workers quoted by E1, the victim worked in the brigade of the leader of the primary trade union organization "UVZ — Solidarnost — May 1" Alexander Ivanov. As it is claimed, in connection with active trade union activity, Ivanov's entire brigade was disbanded in April. The worker was transferred to another site, with the technological process of which he was not familiar. As a result, instead of the previous salary of 110 thousand rubles in April, he received only 11 thousand. The same version is confirmed by the worker himself in the mourning for Alexander Bastrykin.
The corporation called what happened "an ordinary human tragedy", said that the employee was on sick leave for the whole of April, and also that he did not have the necessary qualifications, but at the same time promised him "not to leave".
"Uralvagonzavod" is one of the leading enterprises of the Russian defense-industrial complex. In particular, it produces tanks. Due to the increase in defense orders due to the war in Ukraine, corporate enterprises have increased the number of personnel and started working overtime.