An explosion occurred in the Tula region not far from Novomoskovsk. Presumably, the drone exploded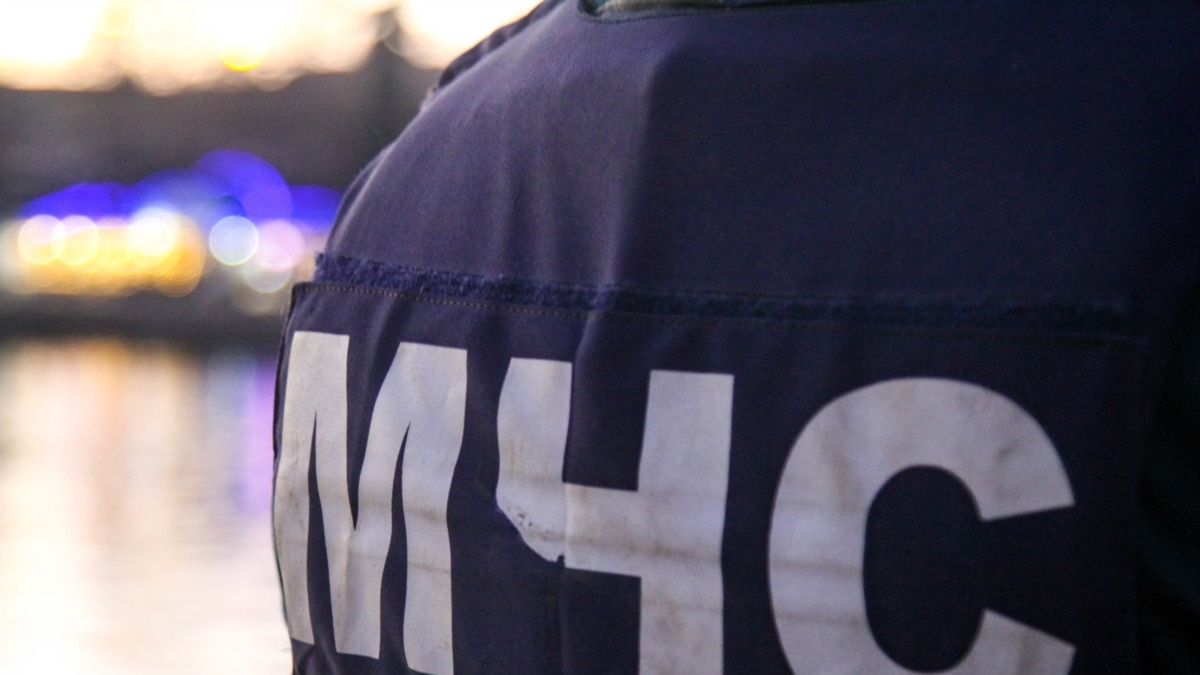 An explosion occurred in the city of Kireevsk in the Tula Region in the central part of Russia on the afternoon of March 26. Presumably, an unmanned aerial vehicle with explosives exploded. Two people were injured, TASS reported with reference to local operational services. It is not known who launched the device and for what purpose.
The explosion occurred at 15:19 local time (coinciding with Moscow time). According to the publication "Baza", the diameter of the funnel at the place of the incident is 10 to 15 meters, and the depth is 6 to 8 meters. According to rough calculations, this is equivalent to approximately 14.5 kilograms of TNT explosives.
The administration of the governor of Tula reported that representatives of the authorities had gone to the place. It is reported that three residential buildings have been destroyed. "At the moment, there is no threat to the safety of the population and infrastructure," says the message of the local regional security committee.
The publication SHOT reported, without specifying the source, that a Soviet Tu-141 "Stryzh" drone exploded in Kireevsk. These are Soviet-made reconnaissance devices with a jet engine. They are used by the Ukrainian army in a modified form to carry out strikes, Kyiv does not officially comment on such attacks. Kireevsk is located approximately 700 kilometers from the Ukrainian border.
It is unknown why the blow could have been struck in this case. However, Kireevsk is located approximately 25 kilometers from Novomoskovsk. Several military factories are located there. Tula is located 10 kilometers further from Kireevsk, where the oldest weapons factory in Russia is located.