An international congress of Russophiles was held in Moscow with Lavrov and Dugin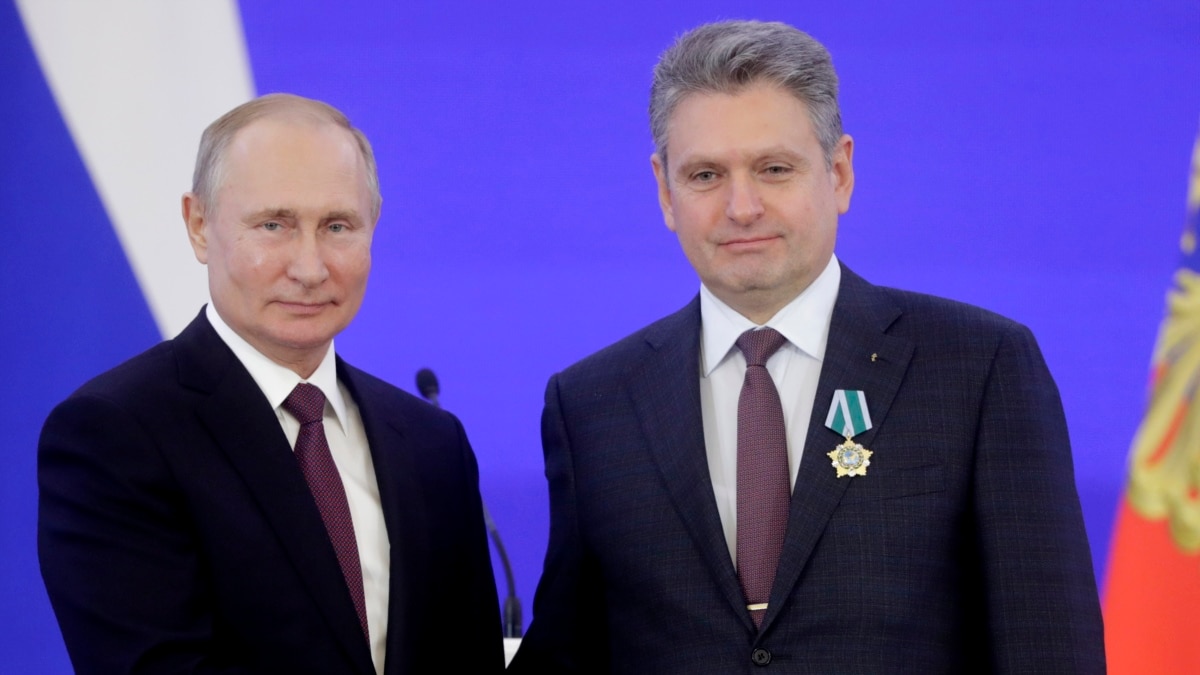 Bulgarian politician Nikolay Malinov, against whom official accusations of espionage in favor of Russia have been brought in Bulgaria, became the chairman of the International Movement of Russophiles (MDR). The founding congress of this movement, created under the auspices of the Kremlin, was held on March 14 and 15 in Moscow.
Russian Foreign Minister Sergey Lavrov, radical philosopher Alexander Dugin, active supporter of the war in Ukraine, founder of Tsargrad TV channel, businessman Konstantin Malofeev took part in the congress. President of Russia Vladimir Putin and Patriarch Kirill sent greetings.
As noted by the Bulgarian service of Radio Liberty, Malinov is now a candidate for the Bulgarian parliament from the "Neutral Bulgaria" coalition. He is the head of the Bulgarian movement of Russophiles. He himself and his movement are included in the US sanctions list.
In 2019, Malinov was accused of espionage for the benefit of two Russian organizations. However, despite this, with the permission of judge Andon Mytalov, he was able to leave for Moscow. In the USA, they believe that the judge was bribed by Malinov.
The new head of the International Movement of Russophiles said that his goal is to collect a million signatures in support of the lifting of European sanctions against Russia. Malinov also wants to create an Institute to combat Russophobia, establish the title "Russophobe of the Year" and revive the "Interview" competition, which "would become the antithesis of the "gender Eurovision".
According to the organizers, the congress was attended by participants from 42 countries. As a rule, we are talking about marginal political figures in their countries who have long been noted for their sympathy for the Kremlin.
The participants of the event united around the thesis that the movement represents a "front of the fight against fascism", a fight against the "decadent West", which, in their opinion, unleashed the fight with Russia, and a certain "gender peace". "However, the number of speakers exceeded the allotted time, the participants were asked to get on the bus for a tour of Moscow," Russian publication Ukraina.ru concludes its report from the conference.