AP called the warrant for Putin's arrest unexpected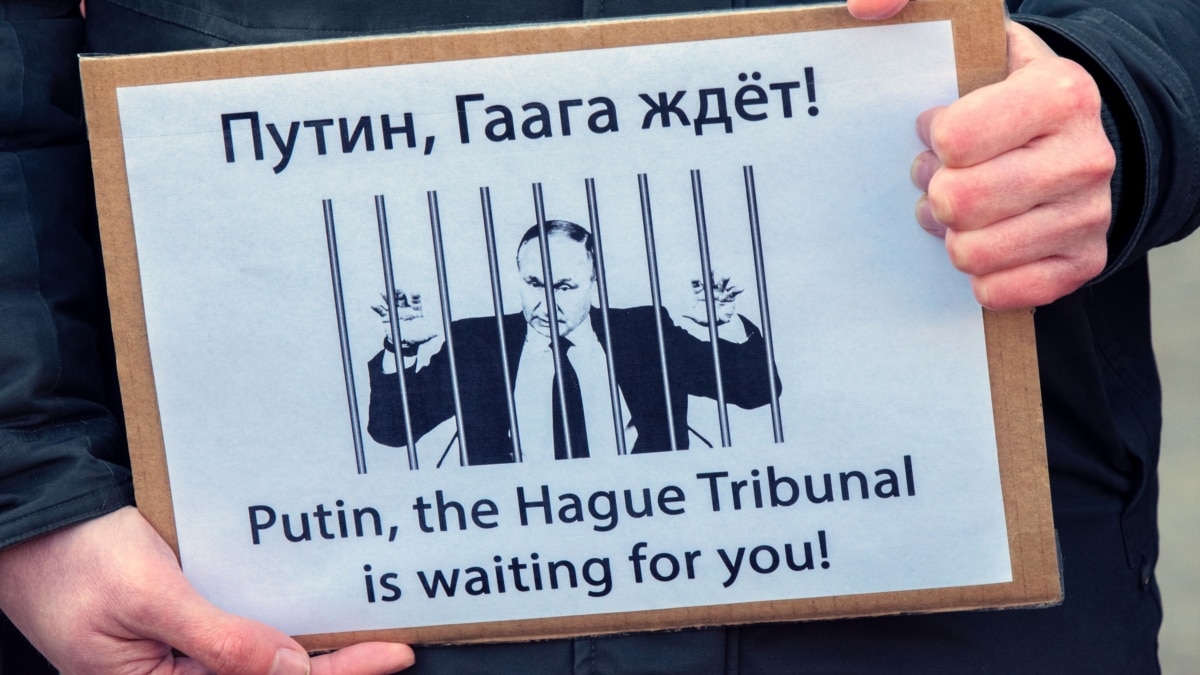 The Presidential Administration (AP) of Russia called the issuance of a warrant for Vladimir Putin's arrest "the most unexpected step" by the West. This is reported by "Meduza" with reference to sources close to AP.
The International Criminal Court (ICC) in The Hague suspects Putin of committing war crimes – forcible deportations and displacement of the population, in particular children, from the occupied territories of Ukraine. Now Putin can be arrested in 123 countries – and the Kremlin "doesn't quite understand how to ensure the safety" of the president in the new conditions.
Meduza sources consider Putin's detention "impossible", because Putin will not go to countries where there is even a minimal risk of his arrest. These include some CIS countries and South Africa, where the BRICS summit will be held in August 2023. South Africa has already announced that they have "taken note" of the order of the Ministry of Internal Affairs.
After the full-scale invasion of Ukraine, Putin "made relatively regular foreign trips," Meduza's interlocutors say. During the year he visited six states: five CIS countries and Iran. Thanks to these trips, propaganda could tell Russians that "Russia has more friends than ill-wishers," Meduza sources note.
The AP also assumes that the Ministry of Internal Affairs can issue warrants for the arrest of the governors of the regions to which children are brought from the occupied regions of Ukraine. However, according to the Kremlin, this will not affect the life of officials in any way, because they no longer travel abroad.