ARMA transferred almost 90 million hryvnias belonging to the Russian oligarch to the state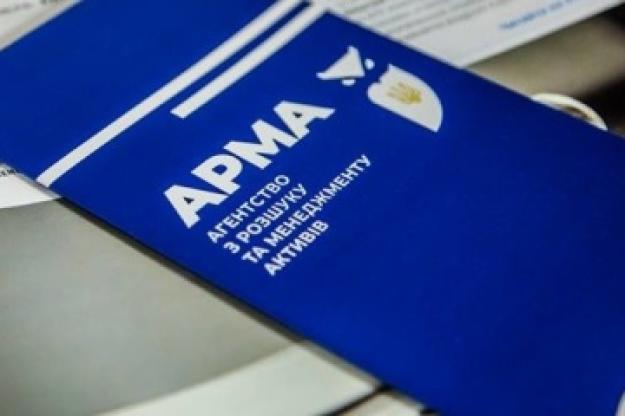 The National Agency for Identification, Search and Management of Assets Obtained from Corruption and Other Criminals (ARMA) transferred to the state the assets of the Russian oligarch Shelkov in the amount of almost UAH 90 million. This was reported by the press service of ARMA.
0
►Read the Telegram channel "Ministry of Finance": the main financial news
The listed means
"In compliance with the decision of the Supreme Anti-Corruption Court, ARMA transferred to the state almost 50 million hryvnias and more than $1 million belonging to the structures of Russian oligarch Mikhail Shelkov," the message says.
ARMA notes that the businessman's assets, in particular the corporate rights and property of VSMPO "Titan Ukraine", cash in bank accounts, were recovered by VAKS at the beginning of this year as part of the sanctions mechanism. Prior to that, the assets were arrested as part of criminal proceedings and were under the management of ARMA.
Read: ARMA handed over seized assets worth 7 billion to management
These funds were transferred to ARMA in August-September 2022. During the period of placement in the deposit portfolio, almost UAH 2.7 million was accrued in the form of interest on the seized amount, and the state also received it.
Conference "Invest Talk Summit" Find out how to make money on investments in 2023-2024! Details on the site.
Promo code for a 10% discount: minfin10.
🕵️ We created a small survey to learn more about our readers.
💛💙 Your answers will help us become the best, pay more attention to topics that are interesting to you. 🤗 We will be grateful if you find a minute to answer our questions.
Source: Ministry of Finance
Views: 20