Arrested Strelkov announced his plan to run for president of the Russian Federation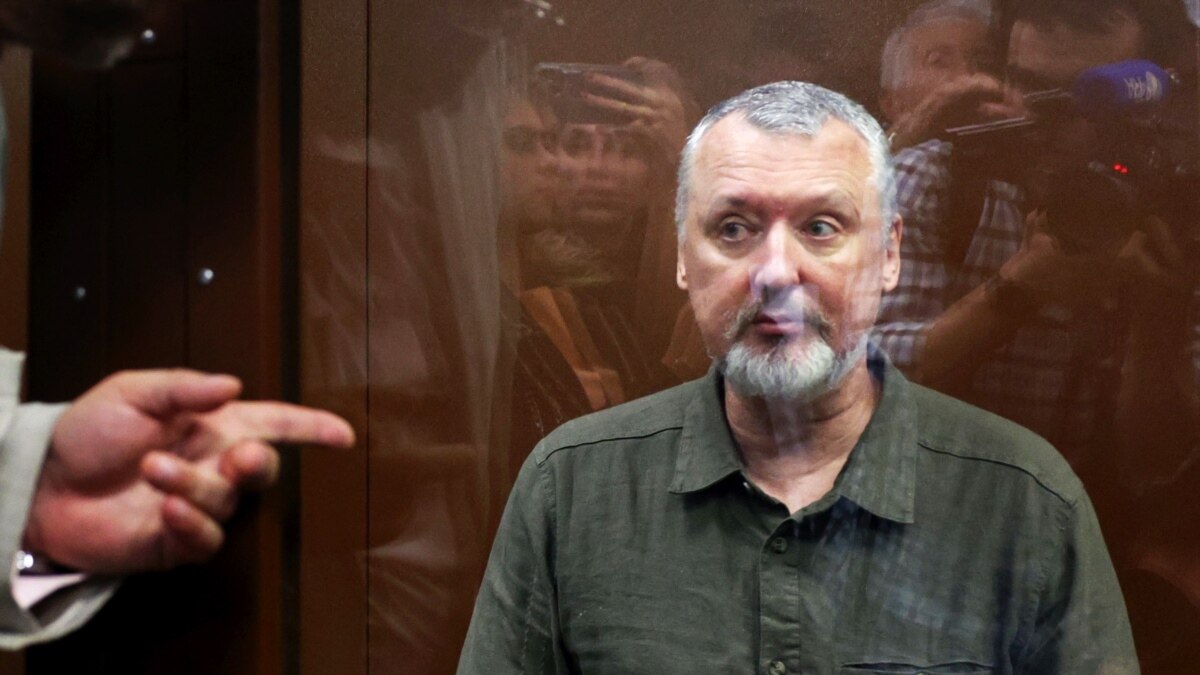 The former leader of the Donetsk separatists, Igor Strelkov, who was arrested on charges of inciting extremism, announced his intention to participate in the presidential elections of Russia in 2024.
Strelkov based his decision on the fact that the current president of Russia, Vladimir Putin, is better in several areas. According to him, Putin is too trusting and kind, and also has "very many friends of billionaires and other businessmen to whom he cannot refuse anything" – unlike him, Strelkov, himself.
Strekov also considers himself "more competent in military affairs" than Putin and Russian Defense Minister Sergei Shoigu. At the same time, he admits that he is "not as athletic and healthy" as Putin was in his age, so he will not be able to "bored" the voters for more than twenty years purely physically.
Strelkov was arrested at the end of July 2023 due to posts criticizing the Russian government, in which the investigation suspects calls for extremism. Strelkov will stay in the SIZO until at least the end of September. According to the appropriate article, he faces up to five years in prison. According to the law, in the event of an indictment, Strelkov will not be able to run for the post of president of Russia.
In November 2022, Strelkov was sentenced in absentia by a court in The Hague to life imprisonment for involvement in the crash of a Malaysian Airlines passenger plane in Donbass in 2014. 298 people died in the disaster. Strelkov did not participate in the trial and denies guilt.
Strelkov became famous in 2014, when a detachment of dozens of Russian citizens led by him, with the support of separatists, captured the Ukrainian city of Slavyansk in the Donetsk region. The war in Donbas actually began with the battles in Slavyansk. Now Strelkov is one of the active supporters of Russia's war against Ukraine. At the same time, from its beginning, he sharply criticized the Russian military command for failures at the front.