Assets of non-banking financial institutions grew by 3.5% in the first quarter — NBU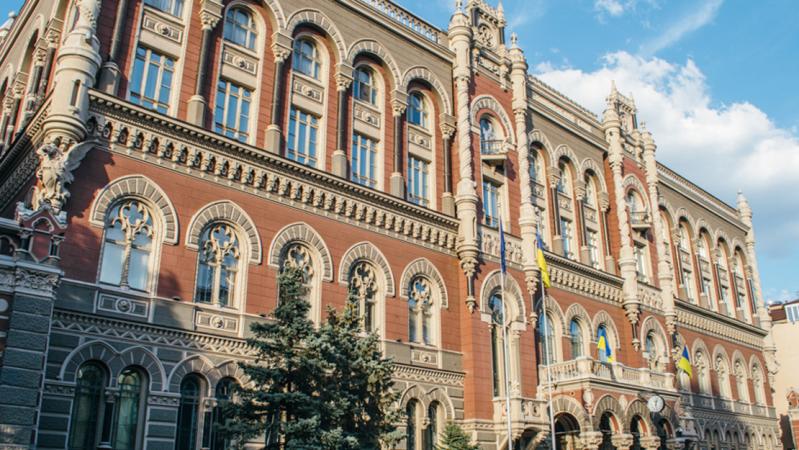 In the first quarter of 2023, 111 non-bank financial institutions left the market, however, for the first time since August 2022, a new financial company was registered, and the share of non-banks in the assets of the financial sector under the supervision of the NBU grew to 12%. This is stated in the quarterly review of the non-banking financial sector, the press service of the National Bank reports.
Photo: bank.gov.ua 0
► Read the Ministry of Finance Telegram channel: the main financial news
Insurance companies
In the first quarter, the volume of gross premiums of risk insurance decreased by 6% for the quarter, but increased by 7% compared to the first quarter of 2022.
Life insurance premiums decreased by 15% compared to the previous quarter and remained lower by 13% compared to the same period last year.
According to the results of the quarter, risk insurers received a profit comparable to previous years, and reached a return on capital at the level of 3%.
Life insurers have demonstrated a record return on capital (10%) in recent years as a result of a reduction in operating expenses and growth in investment income.
As of April 1, 2023, nine insurers violated at least one of the standards of solvency and capital adequacy and riskiness of operations.
Read also: The head of the NBU spoke about the prospects of lifting currency restrictions
Financial companies and pawnshops
In the first quarter, financial companies increased the volume of loans to enterprises by 30%, to households by 37%, and at the end of the quarter they made a profit.
Pawn shops demonstrated recovery: the volume of assets and new loans increased, interest income increased somewhat, and the financial result was positive.
During the quarter, the volume of factoring operations grew by a third, financial leasing operations by almost 40%. However, the volume of operations was still below pre-war levels.
Credit unions
In the first quarter, the assets of credit unions decreased, albeit more slowly than in the last six months. The loan portfolio decreased by 3%, and the share of non-performing loans remains significant — 32%.
The operating profit did not cover the formed reserves for credit losses, so the financial result in the segment is negative. Taking into account the losses, the capital also decreased.
The amount of funds attracted by unions further decreased: additional share contributions — by 6%, deposits — by 5%. As of April 1, 2023, 12 credit unions violated the capital adequacy standard.
Conference "Invest Talk Summit" Find out how to make money on investments in 2023-2024! Details on the website.
Promo code for a 10% discount: minfin10.
🕵️ We created a small survey to learn more about our readers.
💛💙 Your answers will help us become the best, pay more attention to topics that are interesting to you. 🤗 We will be grateful if you find a minute to answer our questions.
Author:
News editor Roman Myronchuk writes on the following topics: Economy, finance, banks, cryptocurrencies, investments, technologies
Source: Ministry of Finance
Views: 17