At least 1,365 soldiers who fought on the side of the Russian Federation are missing in Ukraine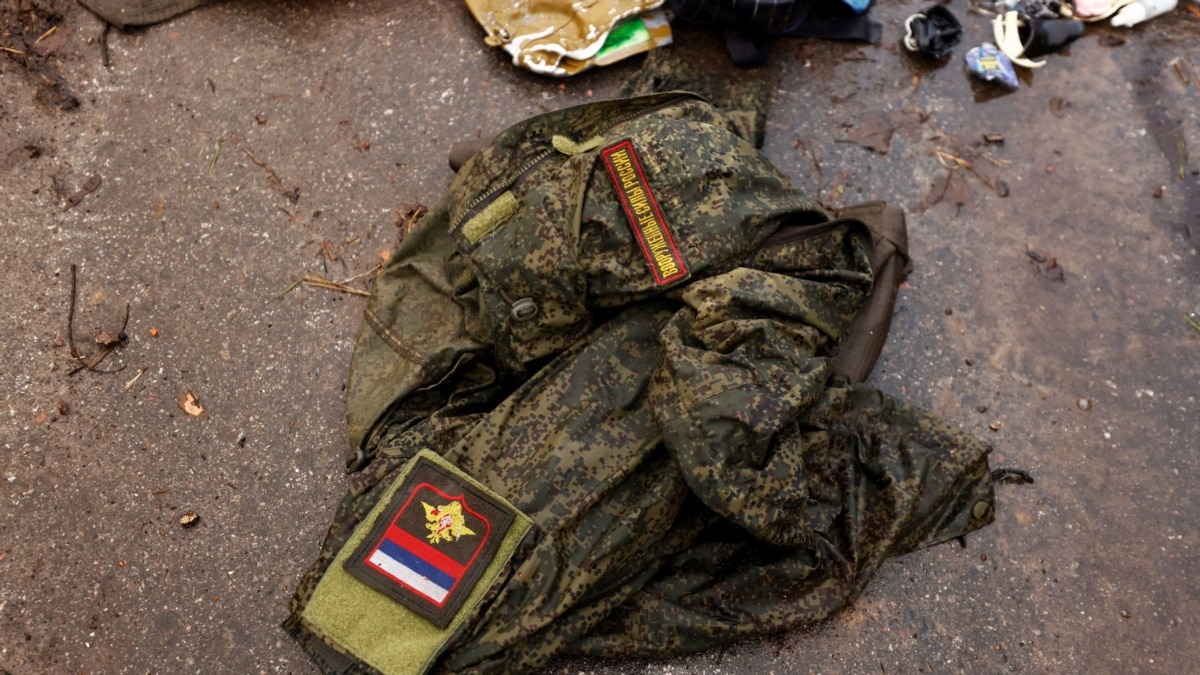 Since the beginning of the full-scale war in Ukraine, at least 1,365 soldiers who fought on the side of Russia have disappeared on the territory of the country, Novaya Gazeta Evropa claims, citing open sources. The editors of the publication analyzed about ten thousand posts on the VKontakte social network about relatives of the missing. In the material of the mass media, it is emphasized that it is about both servicemen of the Russian army and soldiers of the armies of the so-called Donetsk and Luhansk People's Republics.
"Novaya Gazeta Evropa" notes that in January alone, relatives of soldiers published 850 messages about the loss of contact with loved ones in VKontakte groups, and this is 6 times more than in the first month of the war. According to military experts, the real number of missing persons is many times higher, since not all relatives report the disappearance of their loved ones on social networks.
On February 12, the BBC and Mediazon published data on the number of Russian army casualties since the beginning of the full-scale invasion of Ukraine. According to journalists' calculations based on open sources, 14 thousand 93 Russian soldiers died. We are talking only about confirmed cases of death – the real number of losses may be much higher. The journalists noted that since the publication of the previous summary, on January 27, 1,555 names have been added to the list of the dead, and this is the largest increase during the entire war.
The Ministry of Defense of Russia does not disclose data on personnel losses and does not comment on the figures reported by journalists. The authorities of Ukraine also do not report the number of dead soldiers.