At the school in Peterhof, parents are invited to serve under a contract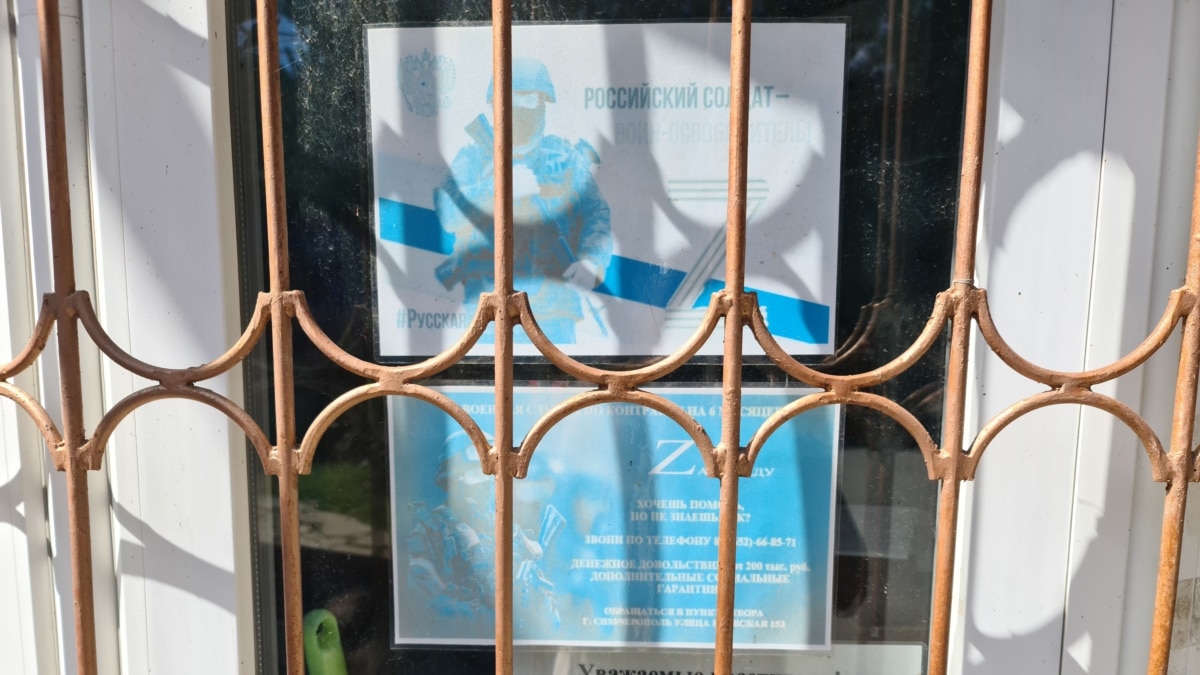 In St. Petersburg, a leaflet was hung in the school with an invitation to serve in the army under a contract. An announcement with a photo of a military man is posted in the "Information for parents" section under the school schedule. This is reported by "Rotonda".
The press service of the Petrodvorets district confirmed to the publication that the leaflet inviting him to serve under the contract was indeed hung on the first floor of school No. 567. "The posting of this information does not contradict the norms of the current legislation," officials say.
According to "Rotonda", campaigning for contract service is also held in educational institutions of the Pushkin district of St. Petersburg. Readers discovered it even in the social networks of kindergartens. Last week, the deputy head of the education department of the district administration obliged the heads of schools and kindergartens to report on informing about the possibility of contract service in the army.
Earlier, the governor of St. Petersburg, Alexander Beglov, held a meeting with the heads of the city's districts and military recruitment agencies, at which he set the task of conscripting one and a half times as many citizens to serve in the army under contract for subsequent dispatch to Ukraine than were conscripted as part of the so-called partial mobilization. After this, the authorities of the Vyborg district asked the heads of the enterprises to "persuade" at least five subordinates to sign contracts with the Ministry of Defense. The military commissar asked to provide reports on the work done in two weeks, adding that "it won't work if you sit down."
In March, it became known that the Ministry of Defense is starting a new recruitment of contract workers for the army, for this purpose the department sent orders to the regions indicating the number of people with whom the relevant documents must be signed. At once, several regional mass media published the total number of contract workers, with whom, according to the plans of the Ministry of Defense, it is necessary to replenish the army – 400 thousand.