Azat Miftakhov's wife told about his status as "offended" in the colony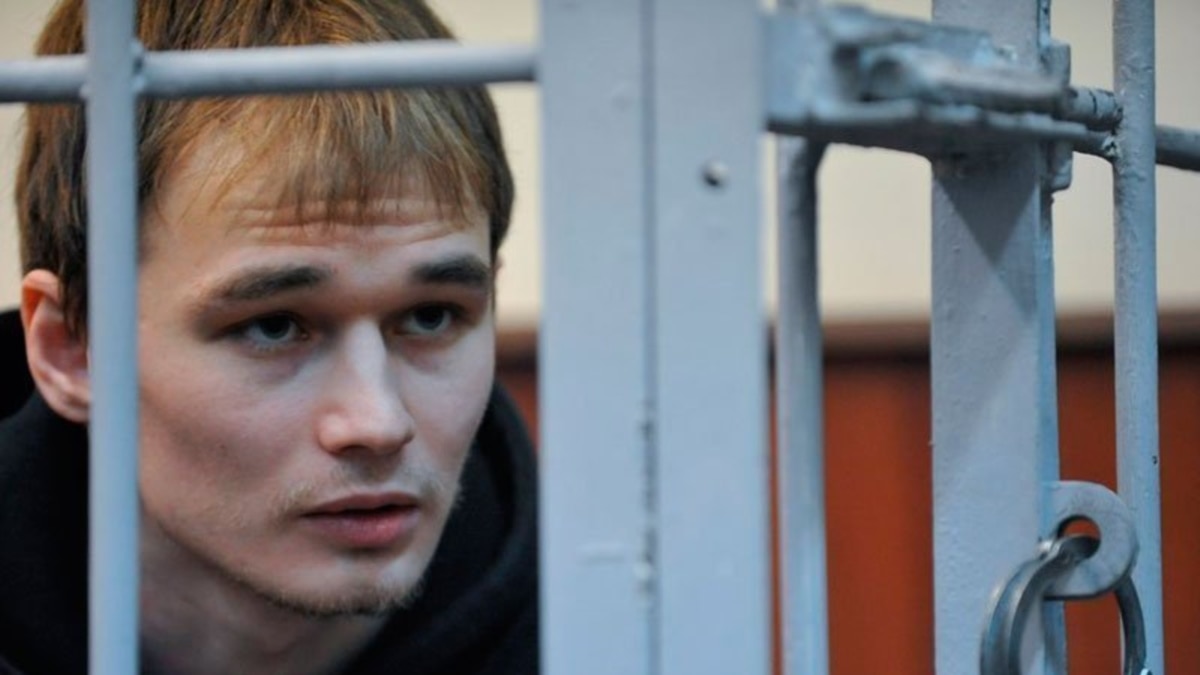 Graduate student Azat Myftahov of Moscow State University, who is serving time in the case of the attack on the office of "United Russia", decided to disclose his position in the colony as "offended" (or "rejected") because of his bisexuality.
He found himself in this status after the FSB used his intimate photos against Myftakhov in early 2019, and gave information to prisoners in a colony in the Kirov region, DOXA reports with reference to information from Myftakhov's wife, Elena Gorban.
The interlocutor of DOXA notes that now Myftakhov does not need additional protection, although he experiences more difficulties due to his status than other prisoners. The fact that he is considered a political prisoner protects Myftakhov from serious trouble, says Gorban.
In February of this year, it was reported that FSB investigators are investigating Azat Myftakhov for involvement in the "Moscow cell" of the so-called terrorist community "Network". Myftakhov's associates noted that the FSB was preparing to file charges against him in the "Network" case.
Azat Myftakhov was detained on February 1, 2019 on suspicion of illegal manufacture of explosives. According to him, the security forces extracted confessions from him under torture. Later, the members of the Public Monitoring Commission confirmed the fact of the use of violence against Miftahov.
In January 2021, Myftakhov was sentenced to six years in prison, found guilty of hooliganism motivated by political hatred. According to the investigation, in January 2018, anarchists broke the glass in the office of the United Russia party on Onezhskaya Street in Moscow and threw a smoke grenade inside. Myftakhov was accused of handing the checkers to the anarchists, and during the action he was nearby and monitored the situation.
The criminal case was based on the testimony of secret witnesses. The rest of the accused received conditional terms. In April 2022, Myftakhov's prison term was reduced by three months. He pleaded not guilty and should be released in September of this year.
Hundreds of Russian and international scientists, mathematicians and public figures demanded an end to the persecution of graduate student Mehmat of Moscow State University. The Human Rights Center "Memorial" recognized him as a political prisoner.