Bank of America: Recession Will End Big Tech Rally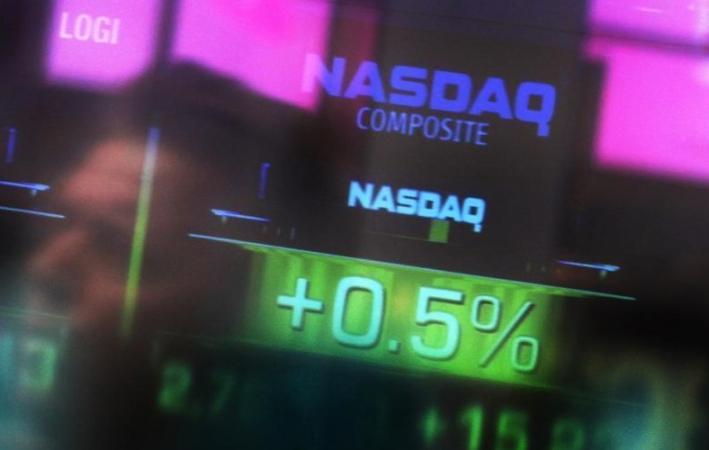 Shares of technology companies rose to record highs in 2023, but due to the recession, this rally may be stopped, Bank of America experts believe, writes Business Insider.
0
►Read "Ministry of Finance" on Instagram: the main news about investments and finances
Forecasts of experts
So, since the beginning of the year, the Nasdaq has grown by 18%, which emphasizes the rapid rally of shares of technology companies.
But at the same time, the Federal Reserve System, which has set itself the goal of bringing down inflation to the target level of 2%, is unlikely to stop raising the interest rate in the near future, according to bank expert Michael Hartnett.
Hartnett said in an analyst note on Friday that he expects a recession that will disrupt credit and technology growth, as in 2008, referring to the economic downturn that drove stocks lower after the global financial crisis.
Read: Bank of America: now is the right time to invest in gold
According to BofA, in the week ended May 10, investors poured $3.8 billion into technology stocks, the highest level since December 2021, and possible reasons for this were the huge earnings of Big Tech companies in 2023, as well as the hype around the artificial intelligence, and in particular, entering the ChatGPT scene.
Investors' expectations that the Federal Reserve will soon cancel its campaign to raise interest rates while inflation is coming off a 40-year high were also another reason for the growth.
But against the background of such an impressive growth of Big Tech, analysts urge not to forget about the gloomy prospects of the US economy, which faced a credit crisis due to the collapse of regional banks, including Silicon Valley Bank and First Republic.
More than 90% of traders believe that the US central bank will not raise the cost of borrowing again in June, which could have a positive effect on the shares of technology companies, because when the Fed stops tightening, companies will be able to borrow money at a fixed rate, increasing their future cash flows. which make up the bulk of their future assessments.
Read: Where to invest $50 thousand: we analyze the most reliable ways to store significant savings
But according to Hartnett, one should not be overly optimistic about the fact that there will be no rate hike in the future, since there is every chance that the Fed will not decide to pause when inflation is still far from the norm.
Conference "Invest Talk Summit" Find out how to make money on investments in 2023-2024! Details on the website.
Promo code for a 10% discount: minfin10.
🕵️ We created a small survey to learn more about our readers.
💛💙 Your answers will help us become the best, pay more attention to topics that are interesting to you. 🤗 We will be grateful if you find a minute to answer our questions.
Source: Ministry of Finance
Views: 20