Biden ruled out announcing a default in the US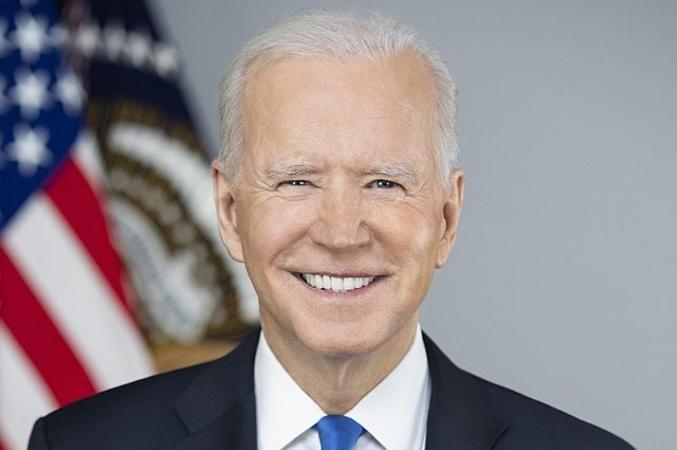 US President Joe Biden rules out declaring a default in the country, called on Congress to work on a solution to the issue of raising the national debt limit. He announced this at a press conference in Hiroshima.
Photo: investory.news 0
► Read the Telegram channel "Ministry of Finance": the main financial news
Default in the USA
"Default is unacceptable. America has never defaulted on its debt obligations and never will," Biden said. At the same time, he admitted that there is still no consensus with the Republicans on a number of key issues related to these problems.
The President also called on the US Congress to continue working on the issue of raising the country's national debt limit. In particular, he appealed to Republicans in Congress to step back "from his extreme position."
Read: The threat of default again loomed over the USA: what currencies benefit from it
"It's time for Republicans to recognize that a bipartisan deal cannot be made solely on their party's terms," ​​Biden said.
He added that later on Sunday, on his way to Washington, he will once again discuss the issue of the debt limit with the Speaker of the House of Representatives, Republican Kevin McCarthy.
Source: Ministry of Finance
Views: 10