Binance announced the shutdown of 21 trading pairs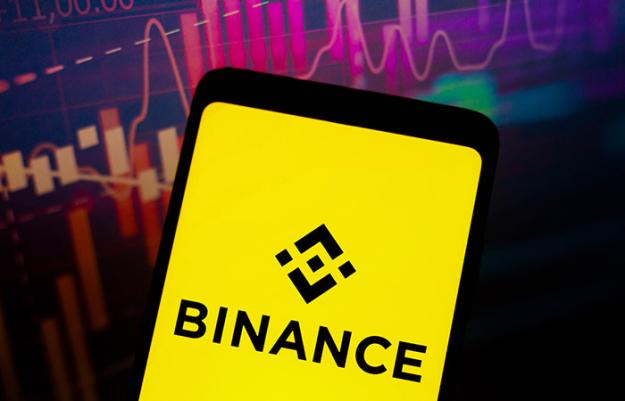 The largest cryptocurrency exchange Binance reported that 21 trading pairs will be disabled on May 26. This is stated on the website of the exchange.
Photo: forklog.com 0
►Read the Telegram channel "Ministry of Finance": the main financial news
The shutdown will begin on May 26 at 03:00 UTC and will affect 6 trading pairs. At 05:00, another 8 trading pairs will be disabled, and at 06:00, the remaining 7 trading pairs will stop working.
What pairs will be turned off
Trading in the following pairs will be discontinued:
APT/BRL
AMP/BTC
BEL/ETH
FIS/BRL
GAL/ETH
GMT/BRL
APE/AUD
AVAX/AUD
AXS/AUD
DOT/AUD
FTM/AUD
LINK/AUD
SAND/AUD
SHIB/AUD
GMT/GBP
JASMY/BTC
KP3R/BNB
REI/BNB
SANTOS/BRL
STMX/BTC
XTZ/BNB.
Read: Is it worth buying cryptocurrency? Councils of the NBU (video)
Representatives of the exchange emphasize that along with the shutdown of trading pairs, trading bots for these pairs will also be disabled.
Therefore, users using trading bots should close trades in advance and disable bots to avoid possible loss of funds.
Let's remind
In April, the QLC, NEBL and AUTO tokens were removed from the Binance platform, as these assets did not pass the check for compliance with the exchange's requirements.
Conference "Invest Talk Summit" Find out how to make money on investments in 2023-2024! Details on the site.
10% discount promo code: minfin10.
🕵️ We created a small survey to learn more about our readers.
💛💙 Your answers will help us become the best, pay more attention to topics that are interesting to you. 🤗 We will be grateful if you find a minute to answer our questions.
Source: Ministry of Finance
Views: 21