British writer Martin Amis has died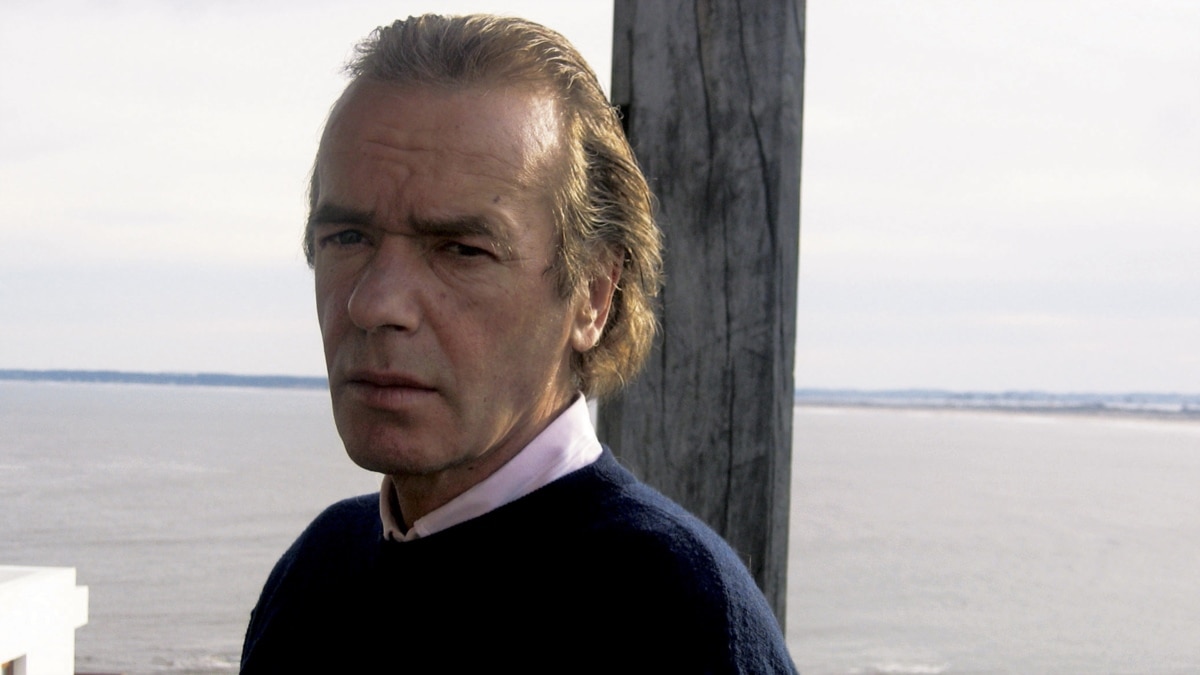 In the USA, in the state of Florida, the writer Martin Amis died – one of the brightest English-language authors of his generation. Emis was 73 years old.
Critics highly appreciate his influence on the literature of the 1980s. Along with such writers as Salman Rushdie, Ian McEwan and Julian Barnes, Amis was a key figure in the British literary scene of the last quarter of the 20th century.
Martin Amis was the son of the famous British writer and poet Kingsley Amis. He thanked his stepmother, also a famous writer, Elizabeth Jane Howard, for her advice on writing. The first novel of Martyn Amys "Notes on Rachel" attracted the attention of the public and critics. He was awarded the Somerset Maugham Award in 1974. Amys wrote 14 novels in total. The most famous of them are "Money", "London Fields" and "Experience".
"It's hard to imagine the world without Martin Emis. He was a king – an outstanding stylist, super cool, brilliantly witty, erudite and fearless writer and a truly wonderful person," said Emis's editor from the British publishing house Vintage Books Michal Shavit.