Calpers, the largest US pension fund, reduced positions in Apple and Intel shares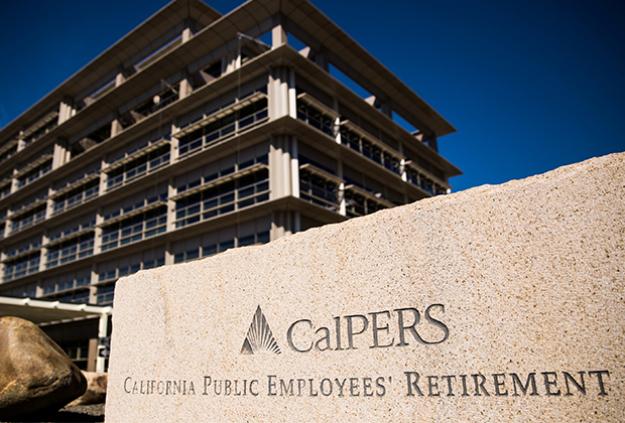 California Public Employees' Retirement System (Calpers), the largest state pension fund in the USA, reduced positions in shares of Apple Inc., Intel Corp. in the first quarter of 2023. and NIO Inc., and also completely sold the package to Li Auto Inc.
Photo: depositphotos 0
►Read "Ministry of Finance" on Instagram: the main news about investments and finances
What is known
In January-March, Calpers sold 7 million shares of Apple and 1.1 million shares of Intel, as a result of which 36.4 million shares of Apple and 9.8 million shares of Intel remained in its portfolio, respectively.
Apple shares rose 27% in the first quarter, while the S&P 500 rose just 7%. The value of Intel shares increased by 24% during this period.
Since the beginning of the second quarter, Apple shares have traveled by 6.2%, Intel – by 9.2%, and the S&P 500 has risen by 2%.
Read: Investors refuse dollar debt and buy bonds in local currency
Calpers sold all 1.1 million ADRs of the Chinese automaker Li Auto owned by it at the end of 2022 and reduced the position in NIO by 390,806 thousand. ADR, up to 2.2 million shares.
ADR Li Auto and NIO traveled by 22% and 7.8% respectively in the first quarter. Since the beginning of the second quarter, Li Auto shares have jumped in price by 17%, NIO has fallen in price by 23%.
Calpers manages funds in the amount of $456 billion, and its clients include 2 million state and municipal employees of the state of California, as well as members of their families.
Conference "Invest Talk Summit" Find out how to make money on investments in 2023-2024! Details on the website.
Promo code for a 10% discount: minfin10.
🕵️ We created a small poll to get to know our readers better.
💛💙 Your answers will help us become the best, pay more attention to topics that are interesting to you. 🤗 We will be grateful if you find a minute to answer our questions.
Source: Ministry of Finance
Views: 27