Changes in the process of traveling abroad: how it will affect artists and journalists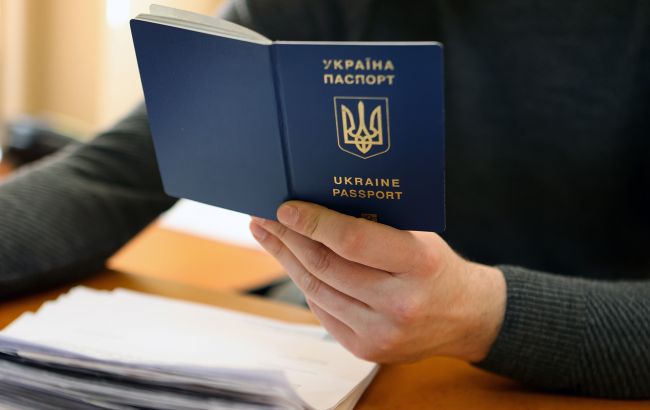 The Ministry of Culture of Ukraine has changed the process of going abroad. They will touch the faces of artists, journalists, as well as artists, "Vechernye Vesty" reports.
The Minister of Culture stated that changes are being prepared for cultural persons who wish to travel abroad. He emphasized that there are "two or three" key points in these changes.
At the time of publication of Tkachenko's application, in order to travel abroad, a person must have:
Confirmation of keeping records of a military nature within the company in which the person works.
Contracts that indicate the purpose of leaving Ukraine abroad.
Provided that the purpose of the trip abroad is the promotion of the Ukrainian state. Or the collection of charitable donations, a report is required upon return to Ukraine.
In the case of a diplomatic mission trip, a return report is also required.
Ukrainian officials were also subject to travel restrictions
Views: 8