Cheboksary was fined for an anti-war post in a sports application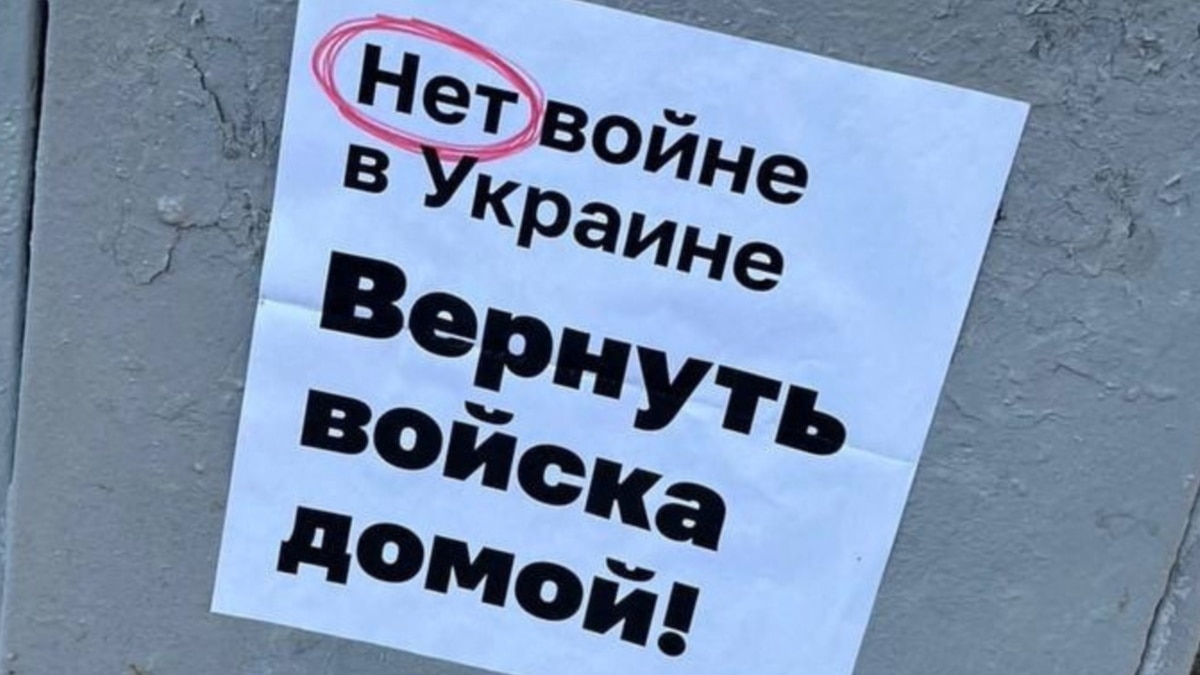 The court in Cheboksary fined local resident Oleg Knyazev 30,000 rubles for a post with the hashtag "NetVoyne" in an application for athletes. He was found guilty under the administrative article on discrediting the Russian army. This is reported by the Telegram channel "Angry Chuvashia".
The post was posted on the social network for athletes "Strava", in which you can publish training plans, photos, create heat maps of races and races. According to the court, Knyazev's post contains statements aimed at discrediting the armed forces of Russia, undermines their authority, image and trust, as well as "gives a negative assessment and condemnation of the SVO conducted by them (the Russian authorities call the invasion of Ukraine a special military operation – approx.)".
In March 2022 – immediately after the beginning of Russia's large-scale military invasion of Ukraine – the Code of Administrative Offenses and the Criminal Code included articles on liability "for public actions aimed at discrediting the use of the Armed Forces in order to protect the interests of the Russian Federation." According to the administrative article, a fine of 30,000 to 50,000 rubles is threatened, with repeated "discrediting" it increases to 100,000 rubles. If more reports are drawn up on this article, investigators can open a criminal case – the article provides for up to five years of imprisonment.
During the war in Russia, more than six thousand cases of discrediting the Russian army were initiated, Mediazona calculated.