China increased exports to Russia to a record level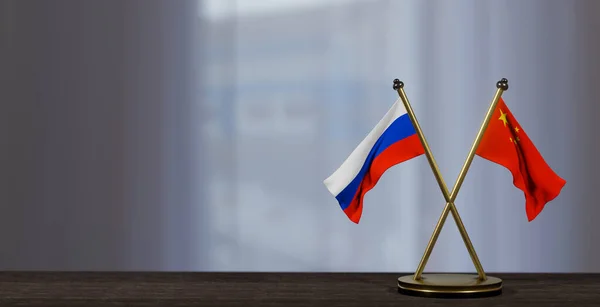 China's exports to Russia reached a record in April, jumping by 153% compared to last year — to $9.6 billion, according to Bloomberg.
Photo: depositphotos 0
►Read the "Ministry of Finance" page on Facebook: главные финансовые новости
Trade growth
It is noted that after the recession after the invasion of the Russian Federation in Ukraine, trade increased sharply.
The total volume of Russian-Chinese trade reached the second highest level in history — about $19 billion, which is slightly less than the March peak.
Most of all, almost 20% of Chinese exports are transport equipment. This category, in particular, includes cars and spare parts for them.
Read: Exports of Russian oil to China reached a record since 2020 — Bloomberg
Conference "Invest Talk Summit" Find out how to make money on investments in 2023-2024! Details on the site. Promo code for a 10% discount: minfin10.
🕵️ We created a small poll to get to know our readers better.
💛💙 Your answers will help us become the best, pay more attention to topics that are interesting to you. 🤗 We will be grateful if you find a minute to answer our questions.
Source: Ministry of Finance
Views: 17