Cyprus and Malta canceled the "golden passports" of 45 Russians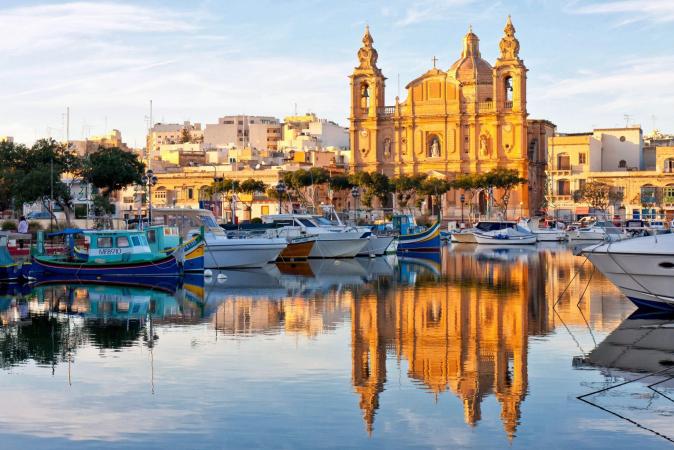 The authorities of Malta and Cyprus revoked the "golden passports" of several dozen Russians in connection with the sanctions of the European Union due to the war in Ukraine, writes Spiegel with reference to the data of the European Commission.
0
►Read "Ministry of Finance" on Instagram: the main news about investments and finances
Loss of citizenship
As Moscowtimes writes, Cyprus has revoked the citizenship of 9 Russian investors and 34 members of their families. Malta applied similar measures in relation to two people.
"Golden Passport"
The "golden passport" program allows you to obtain citizenship in exchange for investments. For example, in Cyprus, 2.5 million euros were required to be invested in the economy for this. According to the authorities of the island, thanks to the program, from 2007 to 2020, the country managed to attract 9.7 billion euros.
Read: Cyprus stopped issuing "golden passports"
After Russia's invasion of Ukraine, the European Union demanded that all states that are part of the union or claim this status stop issuing passports or residence permits for investments, as well as relinquish the citizenship of Kremlin-affiliated persons subject to sanctions.
Let's remind
In April, Cyprus revoked 21 "golden passports" from Russian oligarchs. Among others, billionaires Alexander Ponomarenko, Vadym Moshkovich, Mikhail Gutseriev and Aleksey Kuzmychev remained without a second citizenship.
Malta suspended the "golden passport" program for residents of Russia and Belarus in March. Consideration of already submitted applications was put on hold "until further notice". At the same time, Malta remains the only EU country that still grants citizenship in exchange for investment.
In connection with this, at the end of September, the EU filed a lawsuit against the republic. They explained that the granting of EU citizenship in exchange for investments without a real connection with this country is incompatible with the principles of the union.
Read: Montenegro will no longer issue "golden passports"
At the same time, wealthy Russians found another way to get into the EU. According to Spiegel, citizenship by investment is issued by the island state of Vanuatu, located in the southern part of the Pacific Ocean, as well as Montenegro – their passports allow visa-free entry into the European Union.
Source: Ministry of Finance
Views: 20