Danilov justified the Ukrainian army in response to the statements of the American mass media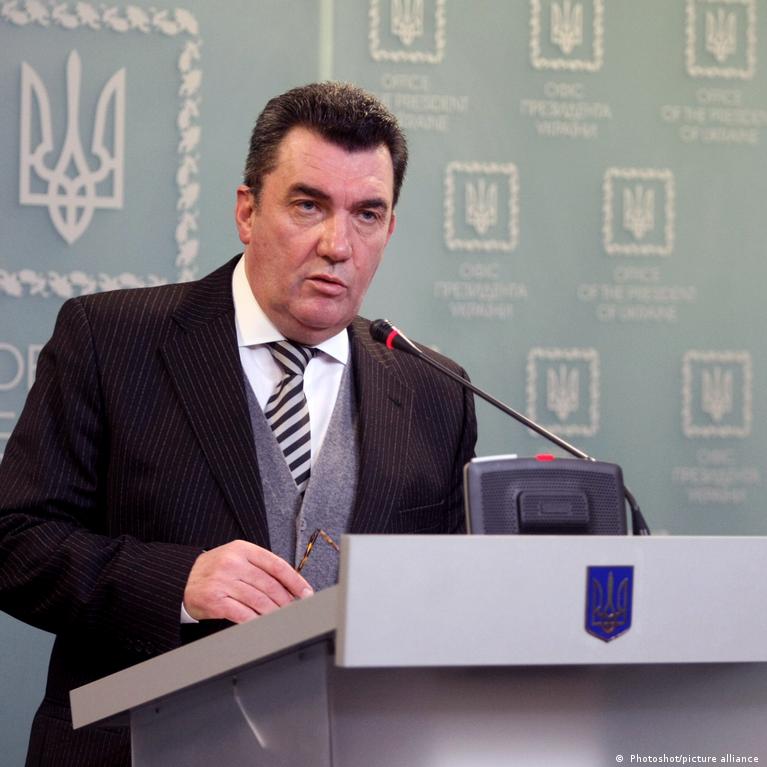 The secretary of the National Security Council responded to the American news outlet. Aleksey Danilov spoke out against the opinion about "problems" in the Ukrainian army, Vechernye Vesty reports.
Aleksey Danilov sharply reacted to the statements of The Washington Post, which claim that there are problems in the Ukrainian army. They consist in the deterioration of the quality of the military force due to large losses from the Armed Forces of the Russian Federation. Among the losses, the American edition records Ukrainian fighters with the most combat experience.
American officials who wished to remain anonymous calculated the number of losses of the Armed Forces during the war. According to them, these are 120 thousand fighters, against 200 thousand soldiers of the Armed Forces of the Russian Federation.
Danilov spoke against it. He confirmed that there are difficulties, but partners should not provide information that differs from reality.
Let us remind you that Danilov also spoke out against Prigozhin's words regarding the presidency of Ukraine.
Views: 6