Director Artur Aristakisyan, who was detained in Vnukovo, was released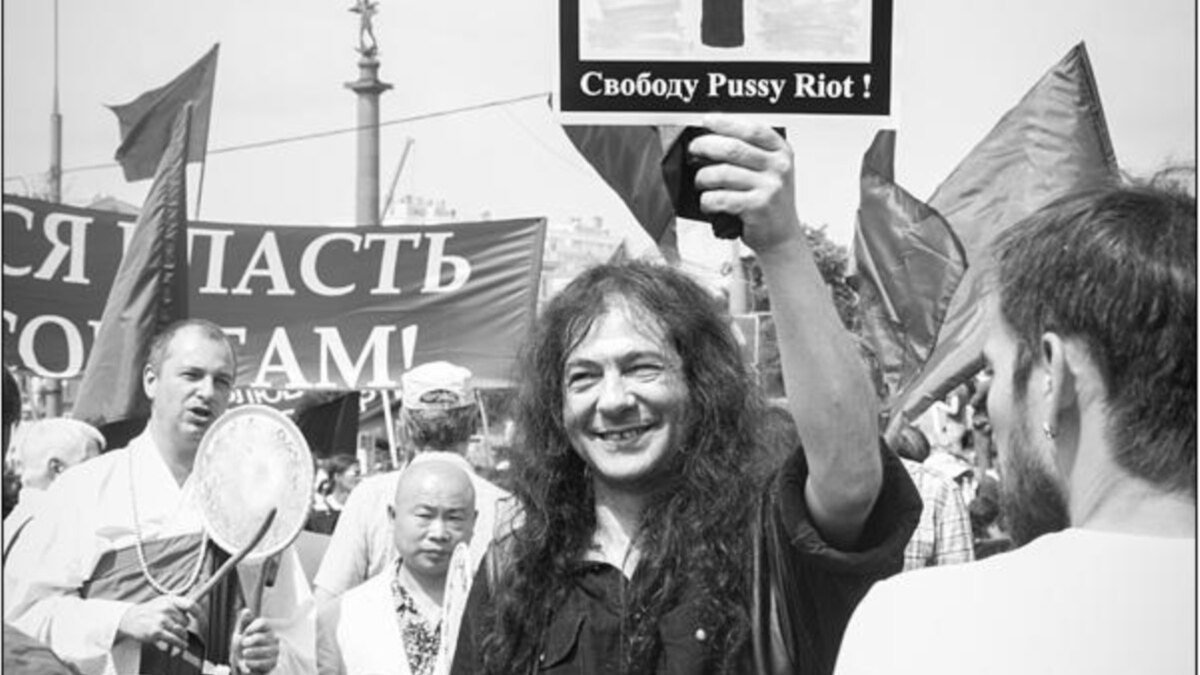 Director Artur Aristakisyan, detained in Vnukovo, was released, one of his students told OVD-Info. This information was confirmed to "Mediazone" by the director's lawyer Natalya Aleshina.
On Tuesday morning, the police detained the director at the Vnukovo airport when he was about to fly out on vacation. Acquaintances of Aristakisyan assumed that the detention was connected with his anti-war position and publications on social networks, the publication writes. Neighbors of the director told the Telegram channel "Govorit NeMoskva" that around 6 a.m. the police tried to break into his apartment and threatened to break down the door.
It is still unknown whether an administrative or criminal case has been opened against the director.
Aristakisyan teaches at the Institute of Liberal Arts and Sciences of the Moscow International University (MMU) and the Moscow School of New Cinema (MSHNK). On March 3, Readovka wrote that "anti-Russian sentiments have engulfed the universities of Moscow" – the publication there included MSU. Acquaintances of Aristakisyan told the "Govorit NeMoskva" channel that an investigation is being conducted at the university regarding unpatriotic education, and the police should come to MMU and MSNK on Tuesday with an investigation.