Director Vsevolod Lysovsky was again arrested for 15 days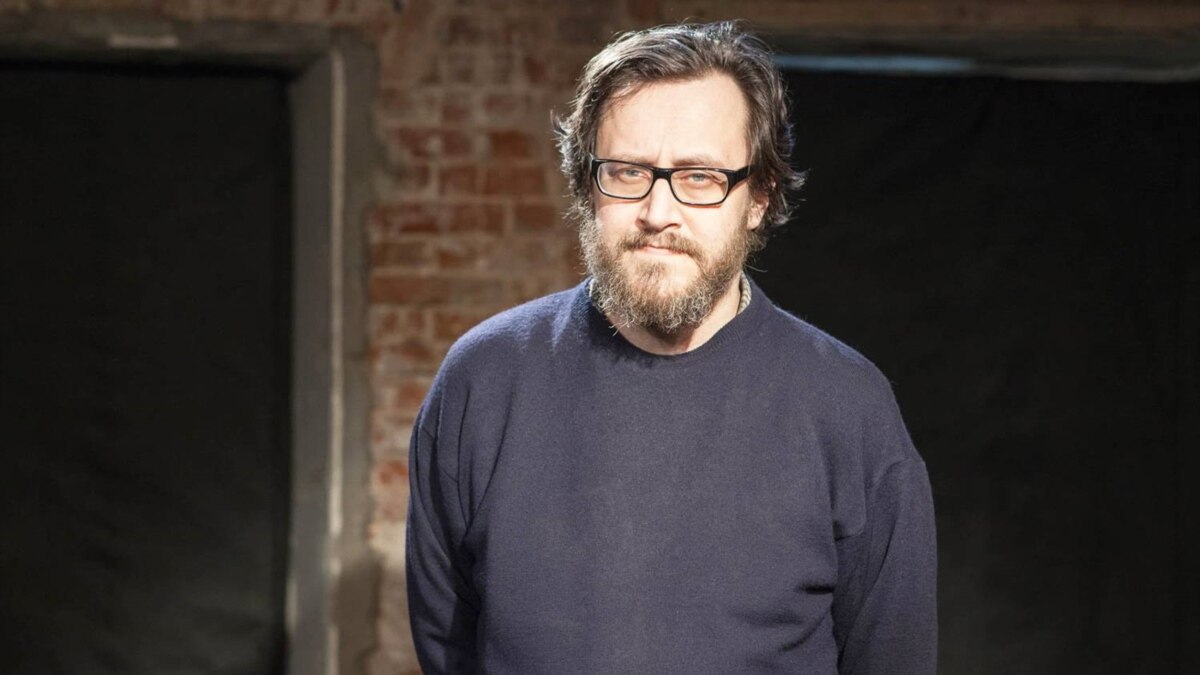 The court in Moscow again arrested Vsevolod Lysovsky, the director of the Transitional Period Theater, for 15 days on the charge of disobeying the demands of a representative of the authorities. This happened two days after he left the special reception. His daughter Eva Lysovskaya reported this on Facebook.
According to Lysovskaya, a report was made against her father for refusing to get into a police car. "The court refused to accept evidence of the pope's innocence from the defense side: the witnesses were not released, but the video, which confirmed that the pope did not go beyond Sakharovo, was refused." – wrote Lysovsky's daughter.
On February 25, the director was detained on his way out of the detention center, where he served 15 days of arrest on charges of disobeying a police officer.
The director was detained for the first time on February 10. He was taken from the street without explanation and taken to the police station. On his Facebook page, Lysovsky wrote that the police "lied a lot" at the court, and called the accusations against him "sucked out of the finger."
In September 2022, Lysovsky, the actors and the audience (a total of 14 people) were detained during the street performance of the operetta "Justice" based on Bertold Brecht's play "Fear and Despair in the Third Empire" in an underground passage on Mira Avenue in Moscow. The theme of Brecht's play is the establishment of fascism in Germany.
Also last year, Lysovsky was fined 50,000 rubles for an article about the discrediting of the Russian army for an anti-war post on Facebook.
Vsevolod Lysovsky is a director and screenwriter of an experimental theater who worked for many years in Moscow's Teatre.doc. Created a new platform for him "Transformator.doc". Twice laureate of the "Golden Mask" award.