Edinoross, who advocated a travel ban, visited Thailand twice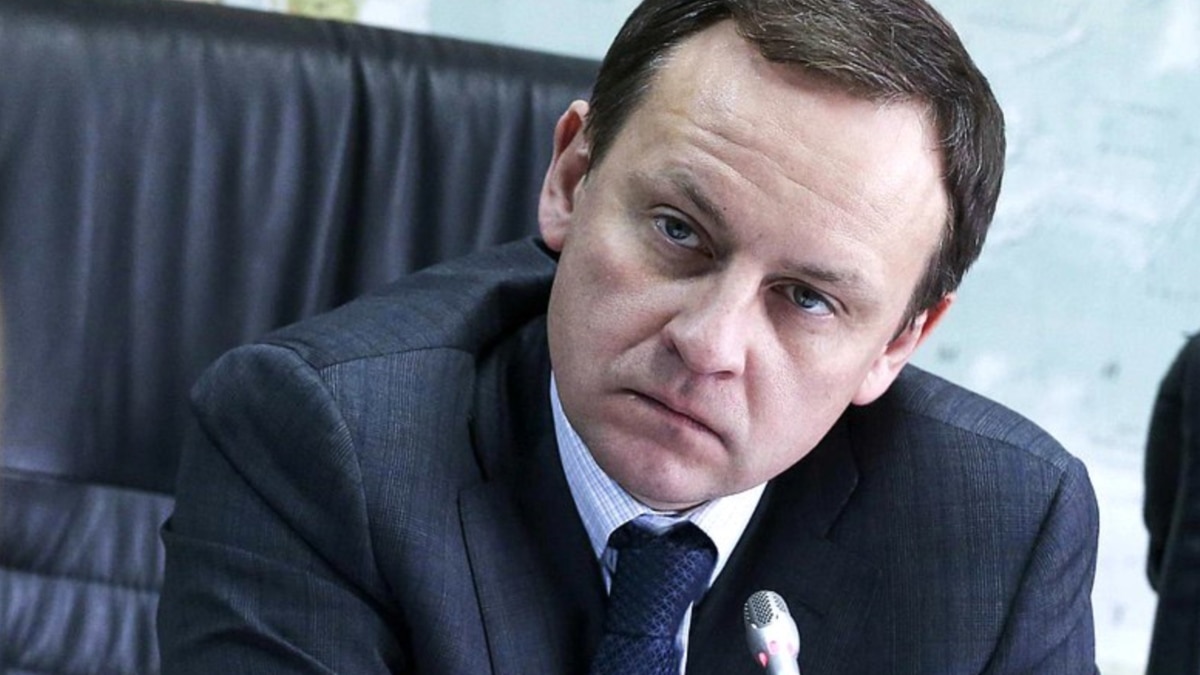 The head of the Central Executive Committee of the "United Russia" party, Alexander Sidyakin, who criticized Russian citizens for their idle lifestyle during the so-called "special military operation", visited Thailand twice in the last month, reports "Agentstvo" with reference to a source in "United Russia" " and the border crossing database.
According to the "Agency", Sidyakin was in Thailand from February 8 to 19, and flew there again on March 6. At the same time, an hour ago he publicly announced the ban on State Duma deputies from "United Russia" to leave the country arbitrarily, supported this decision, and in October of last year said that "he does not see the opportunity to have fun for people who support the SVO."
The mass media notes that in January of this year, all deputies of the State Duma, not only United Russians, were obliged to notify the specialized commission or the speaker of the parliament about their trips abroad. It is unknown whether Sidyakin notified anyone about his flights to Thailand.
The "Agency" turned to the head of the executive committee of "United Russia" for a comment, but the man who picked up the phone, who responded by the name and patronymic of Sidyakin, first redirected the questions to the party's press service, and then completely said that he was not Sidyakin.