Egypt reopened the Rafah checkpoint on the border with the Gaza Strip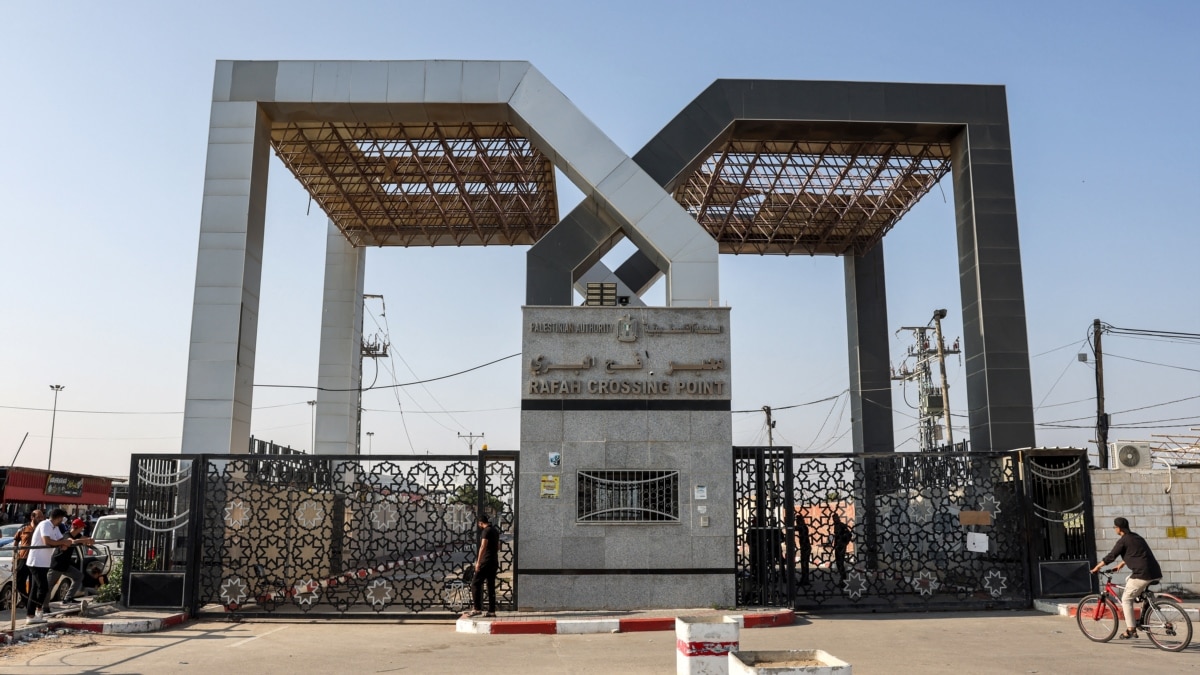 The Egyptian Border Service has announced that it is reopening the Rafah checkpoint on the border with the Gaza Strip. As before, Egypt is ready to let into the country only those Palestinian residents who have the citizenship of other states and who are included in the lists compiled in advance. Egypt is also ready to accept the seriously wounded.
The Israel Defense Forces (IDF) announced on Sunday evening that it had managed to completely surround Gaza City, cutting its communication with the south of the sector. The IDF has set up a checkpoint through which civilians can evacuate to the south of the sector, which is less exposed to shelling. Videos are published on the Internet, showing how residents of Gaza are heading south along this humanitarian corridor.
The Hamas-controlled Ministry of Health in the Gaza Strip announced on Monday that the number of people killed in Israeli shelling since October 7 has exceeded 10,000 people, more than 4,000 of them children. There are no independent confirmed figures. The UN once again called for an immediate ceasefire on both sides.
Israel and the Gaza Strip continue to shell each other. In Israel, air raid signals sound in the south and in the center of the country. In addition, the north of the country is exposed to shelling from Lebanon and Syria.
Against the background of the escalation of the conflict, attacks by Palestinian activists on Israeli military and policemen became more frequent. In Jerusalem, a 16-year-old teenager attacked two border police officers – a man and a woman – with a knife. He was shot on the spot. Both wounded border guards were hospitalized: the man was in a moderate condition, his partner was in a serious condition, she later died in the hospital.
The Israeli police arrested the popular pro-Palestinian activist Ahed Tamimi, who wrote on social networks that Palestinians in the West Bank will kill Jews and "drink blood from their skulls." "What Hitler did will seem like a joke to you," wrote Tamimi. As a teenager, she was already sentenced to eight months in prison for assaulting policemen. Also, 22 Hamas supporters from East Jerusalem were arrested for inciting hatred and illegal possession of weapons.
US Secretary of State Anthony Blinken held talks with Turkish Foreign Minister Hakan Fidan on Monday. They discussed the issues of delivering humanitarian aid to the Gaza Strip and preventing the escalation of the Middle East conflict. The Turkish Foreign Ministry also insists on an immediate ceasefire in the Gaza Strip, at least as part of a humanitarian pause.